DocuClipper vs Docparser: Docparser Alternative for Bank & Credit Card Statements
If you're looking for a bank statement converter that automatically processes and converts bank, credit card, and brokerage statements in seconds, the DocuClipper is your best option. Here we compare DocuClipper vs Docparser for processing, converting, and importing bank statements.
TRUSTED BY THOUSANDS OF BUSINESSES ACROSS THE GLOBE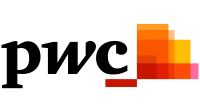 DocuClipper vs Docparser at Glance
A tool specifically designed to support all your bank statements conversion needs, fast, accurate, and affordable. 
Focused on Bank Statement Conversions
Scanned or PDF Bank Statements
Automatic Bank Recognition
Bank & Credit Card Statement Processing
Multi-Bank Statement Processing
Transaction Categorization
Multi-Account Recognition
DocuClipper vs Docparser in Summary
The main differences between DocuClipper and Docparser are that DocuClipper stands out as a specialized converter for bank, credit card, and brokerage statements. It is designed to automatically recognize and process various bank statement file formats. Additionally, DocuClipper enables users to reconcile, edit, and further analyze the data seamlessly.
On the other hand, Docparser operates as a Zonal OCR solution. This means that it requires manual training to extract data from bank statements. While this can be effective, it can also be time-consuming, particularly when dealing with a large number of statements or those with complex layouts.
Furthermore, it's important to note that Docparser's functionality is limited to data extraction. It does not provide the capability to further work with the data within the same platform. To do so, users would need to resort to separate software. This contrasts with DocuClipper, which offers a more integrated solution for data processing.
See Why Finance Professionals Love DocuClipper
Bank Statements Processed
Manage all Your Clients in a Single Subscription Without Restrictions.
Convert your PDF Bank, Credit Card, and Brokerage Statements accurately, fast, and easily so that even the least technical person on your team won't have trouble using DocuClipper.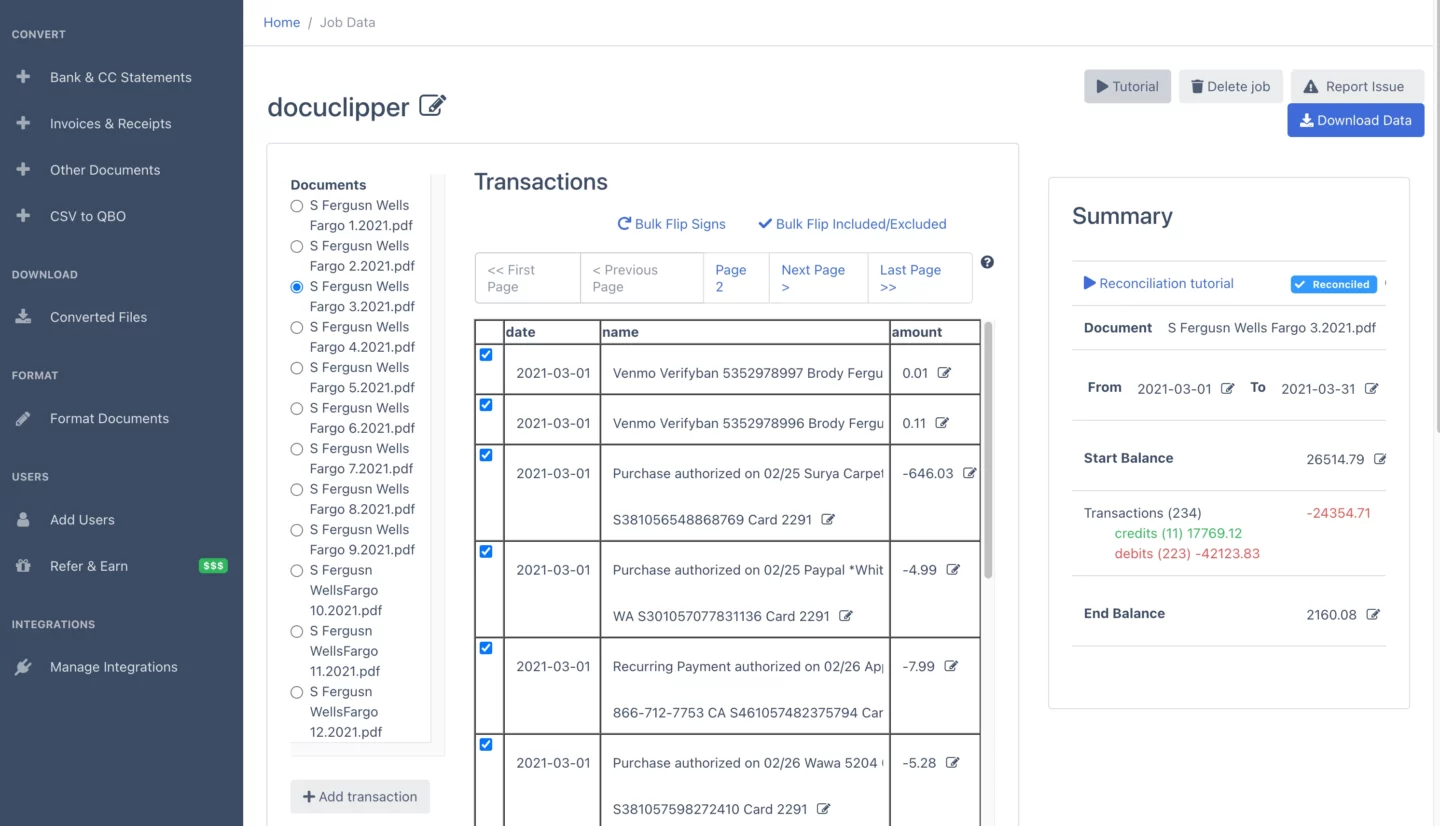 Frequently Asked Questions about Docparser Alternative