Very Easy to Use, Yet Powerful & Affordable
Credit Card Statement Converter: Convert PDF Credit Card Statements Effortlessly
With our Credit Card Statement Converter, you can quickly and accurately convert PDF credit card statements into Excel, CSV, or Google Sheets. No more manual data entry or formatting issues – simply import your statements and let DocuClipper do the rest. Plus, seamlessly integrate your data with accounting software like QuickBooks, Sage, or Xero for a truly streamlined financial management experience.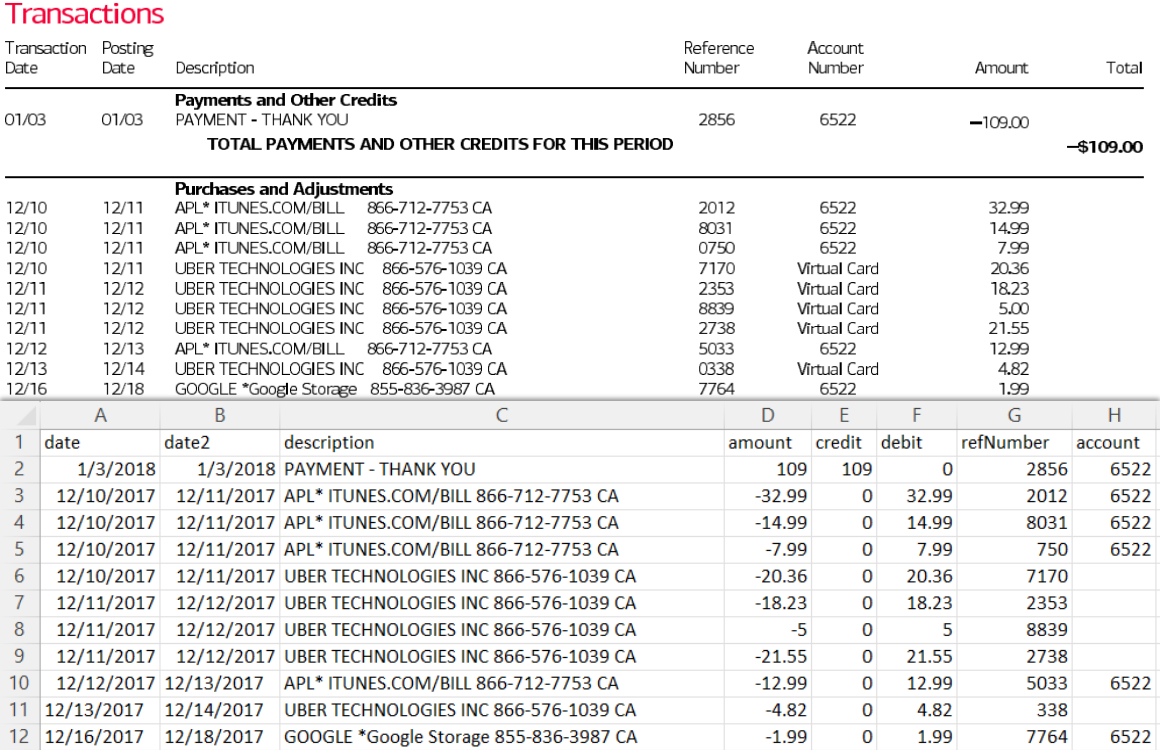 TRUSTED BY THOUSANDS OF BUSINESSES ACROSS THE GLOBE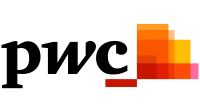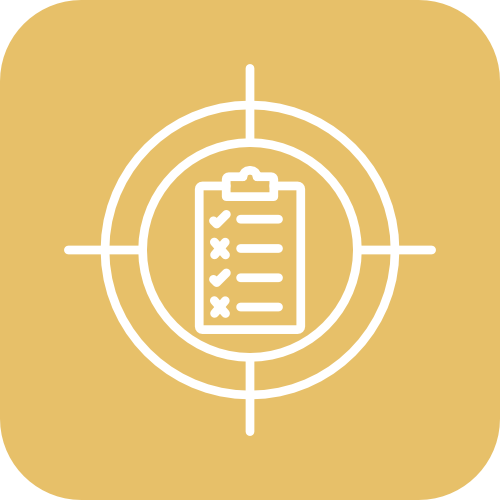 Enjoy 99% accuracy in document processing with our state-of-the-art OCR technology.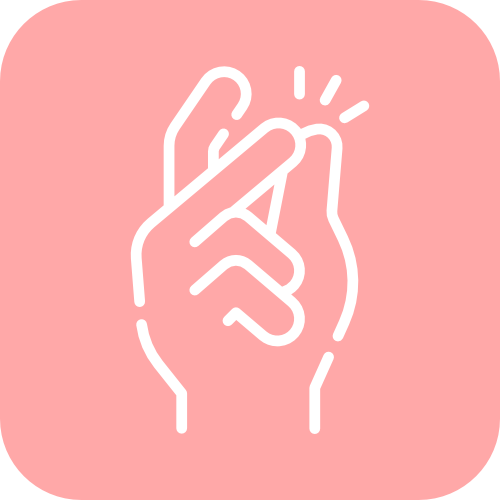 Achieve fast docments conversions in mere seconds, bolstering your productivity and efficiency.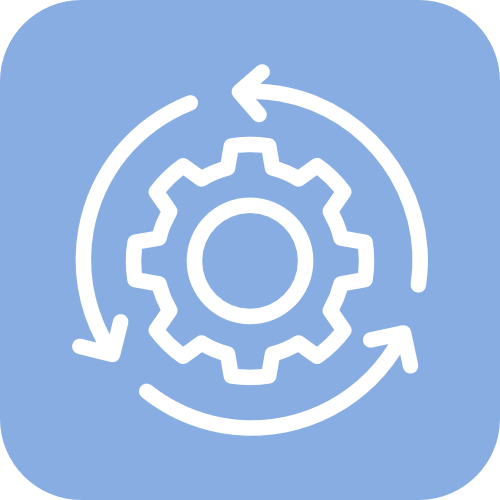 Enjoy fully automated PDF processing that requires no manual intervention or complicated templates.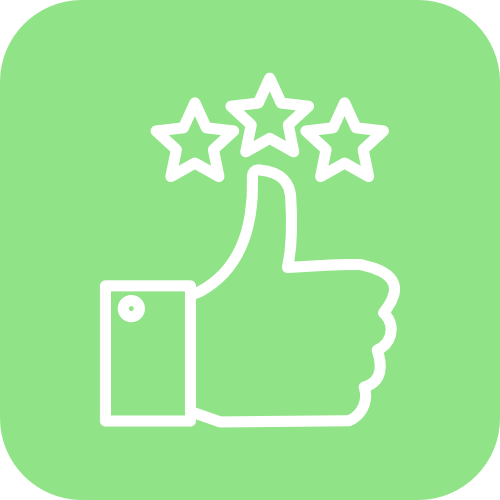 Benefit from our expert customer support, always ready to assist you in navigating through any challenge.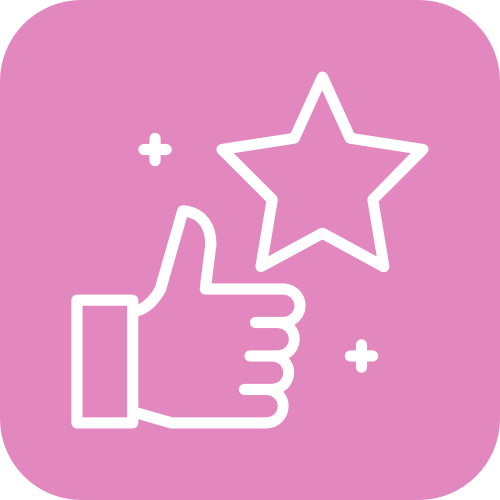 Rated as the #1 Bank Statement Converter, with unmatched OCR functionality for fast PDF to Excel, CSV, or Sheets conversions.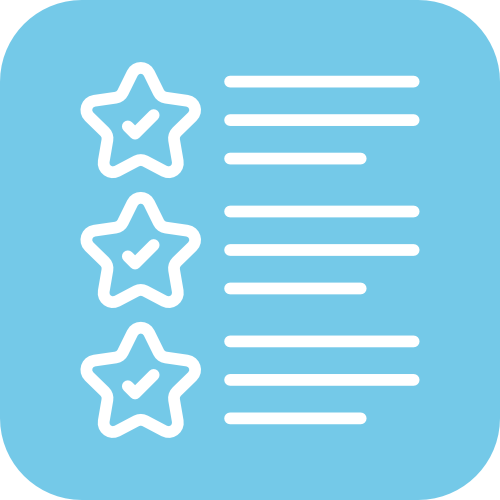 Suite of unique features, such as multi-account support, superior OCR capabilities, a no-template-necessary approach, and more.
Effortlessly Convert PDF Credit Card Statements with DocuClipper's OCR Technology
DocuClipper's Credit Card Statement OCR simplifies the process of converting PDF credit card statements to Excel, CSV, or Google Sheets formats. Follow these easy steps to harness the power of OCR for your financial data extraction needs.
Step 1: Upload Your PDF Credit Card Statements
Sign in to your DocuClipper account and navigate to the Credit Card Statement OCR section. Upload your PDF credit card statements securely, either by dragging and dropping the files or browsing your device.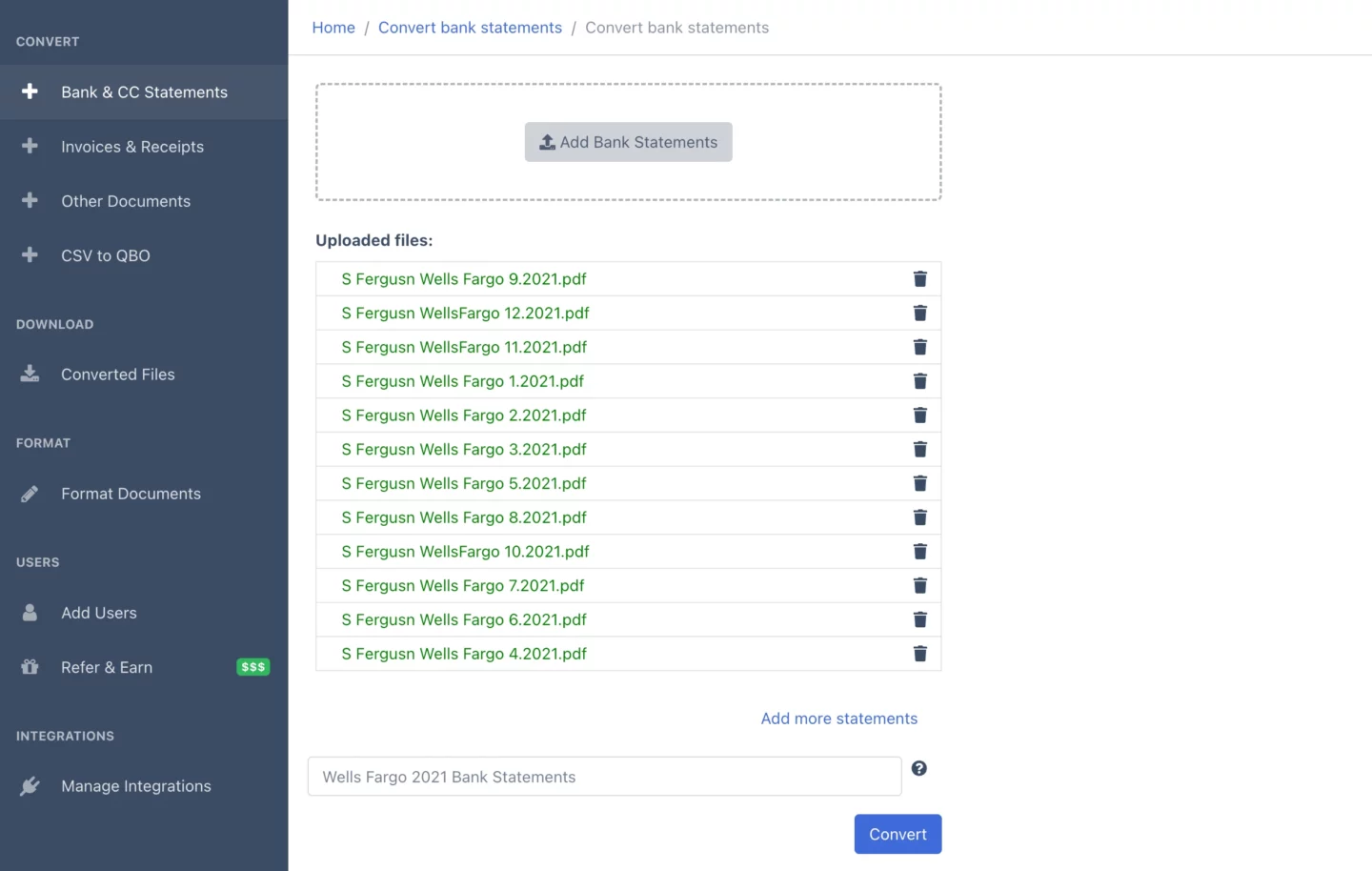 Step 2: Data is Extracted Automatically
DocuClipper's advanced OCR technology automatically extracts the relevant data from your financial documents with accuracy and precision.
Customize additional settings and options as needed to fit your requirements.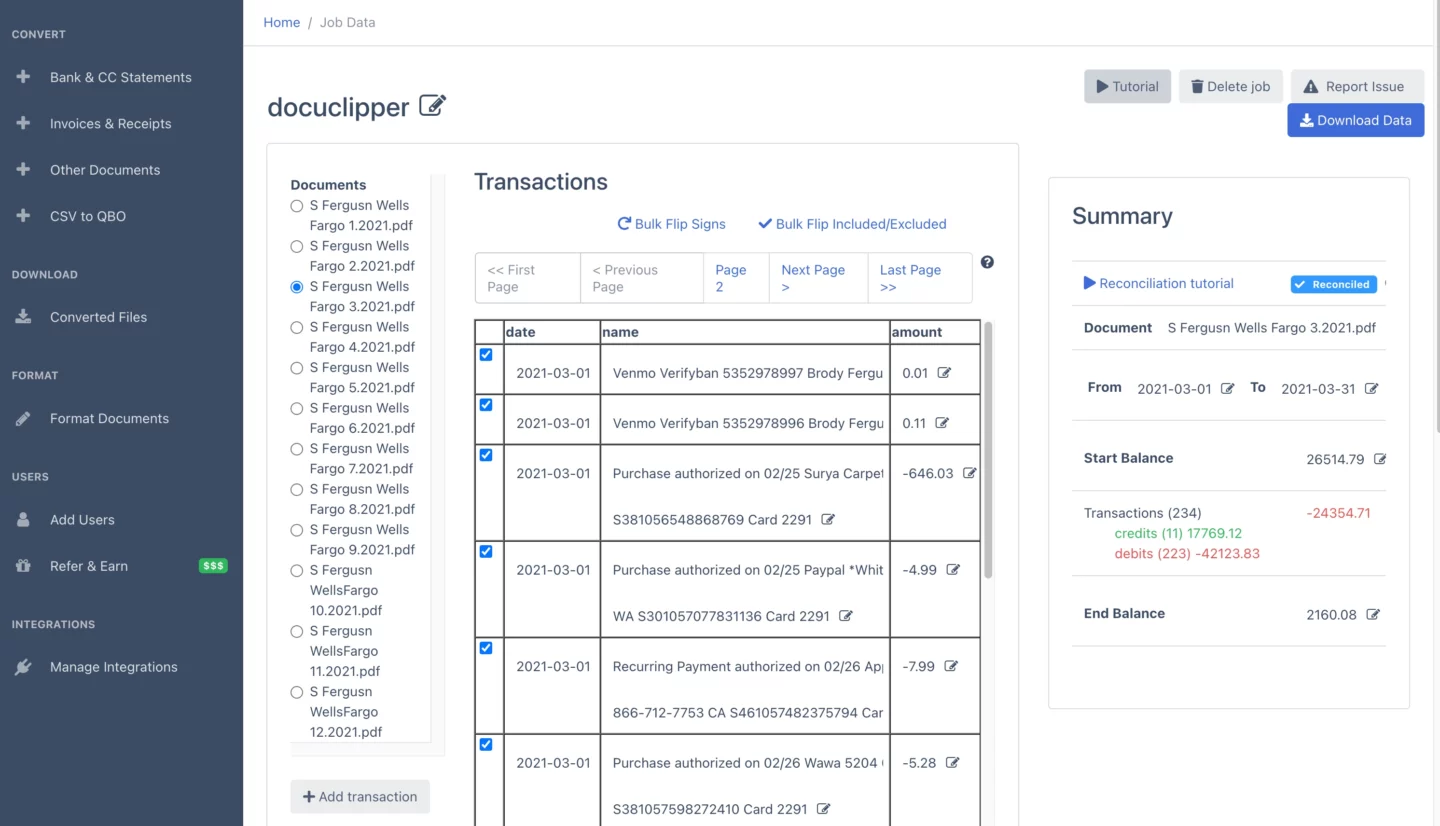 Step 3: Import the Data With One Click
Finally, download the extracted credit card statement data in your chosen format such as Excel or CSV, or directly export it to your preferred accounting software, such as QuickBooks, Xero, or Sage, for seamless integration and streamlined financial management.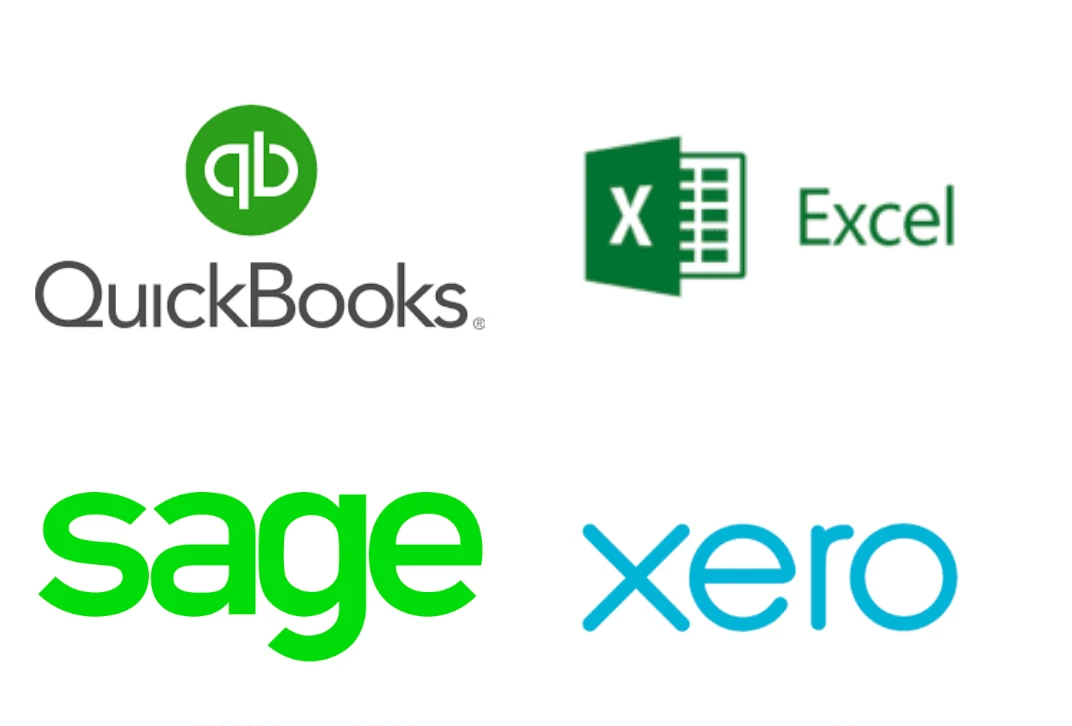 Easily Convert, Process, and Import Credit Card Statements at Scale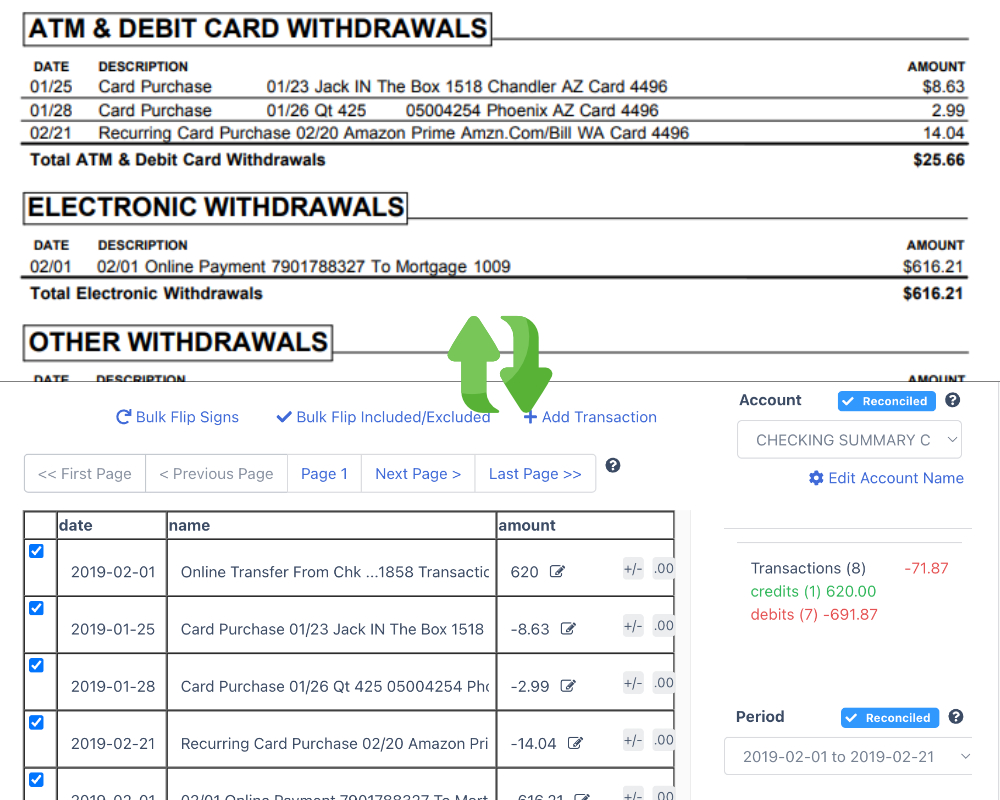 99% Accuracy Data Extraction for ANY PDF Bank Statements
Experience Effortless Bank Reconciliation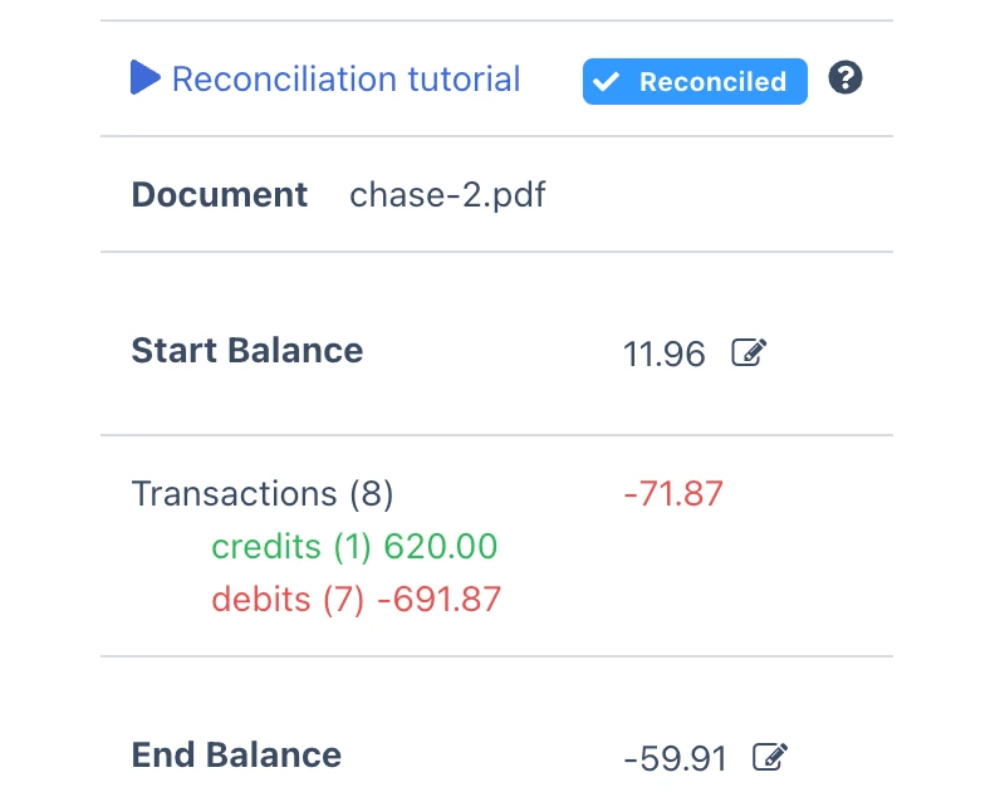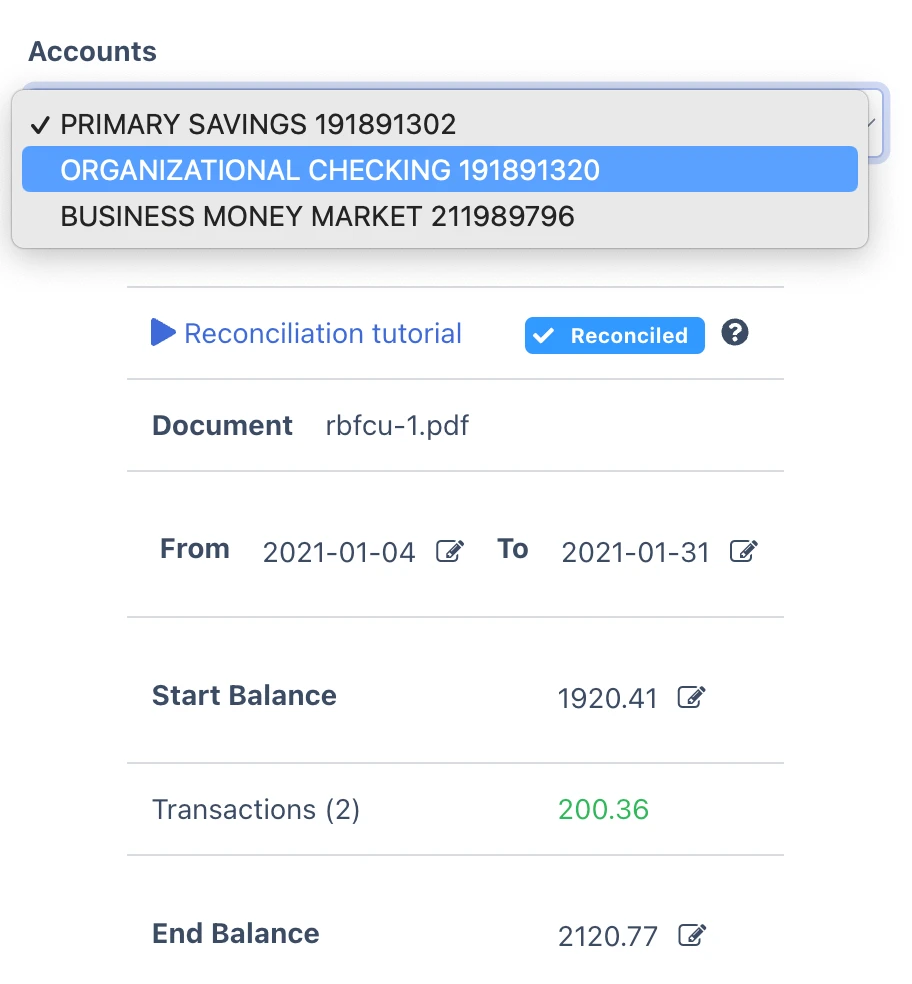 Simplify Your Work with DocuClipper's Multiple Accounts Feature
Efficiency Enhancement with Batch Conversion: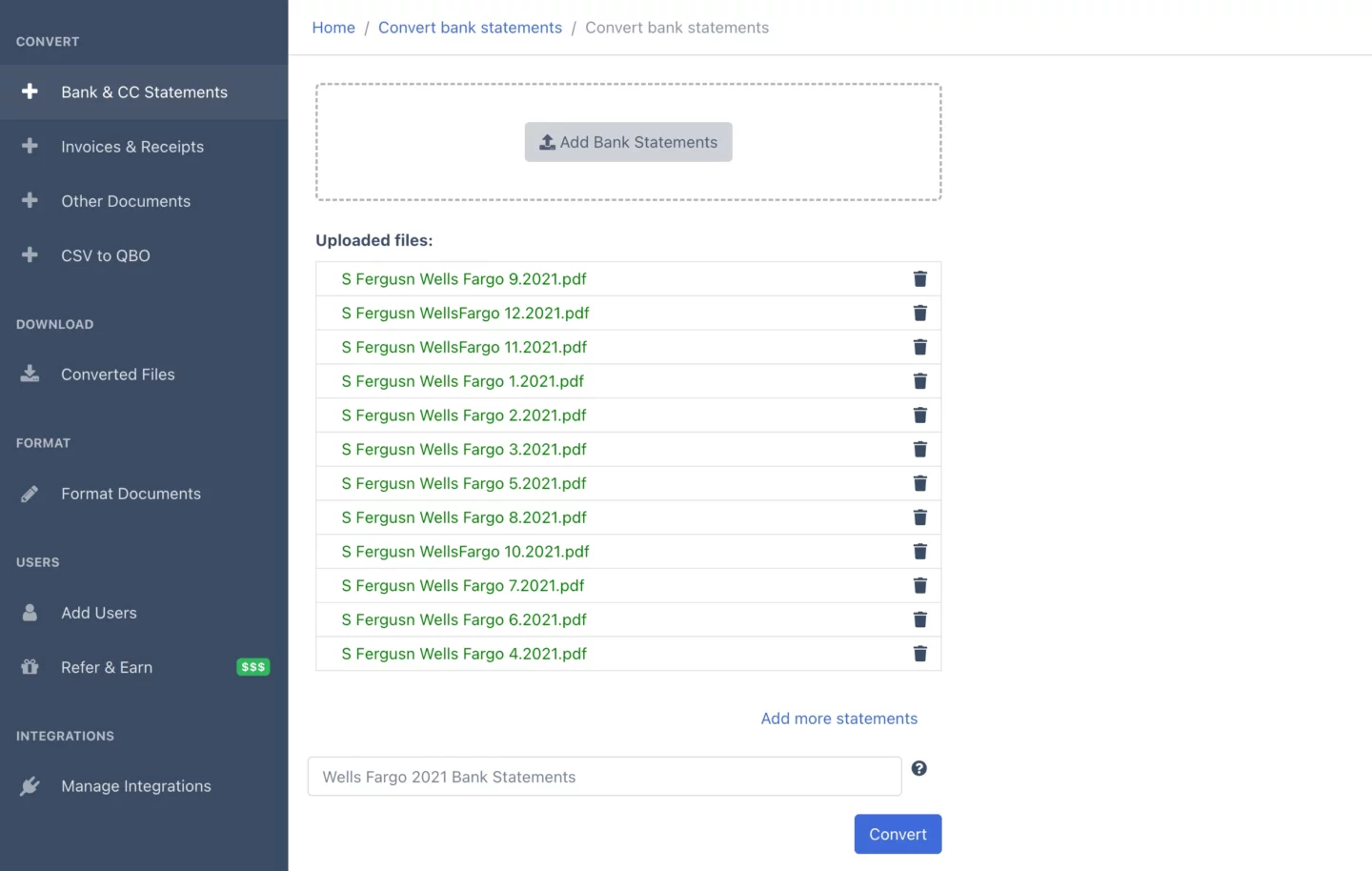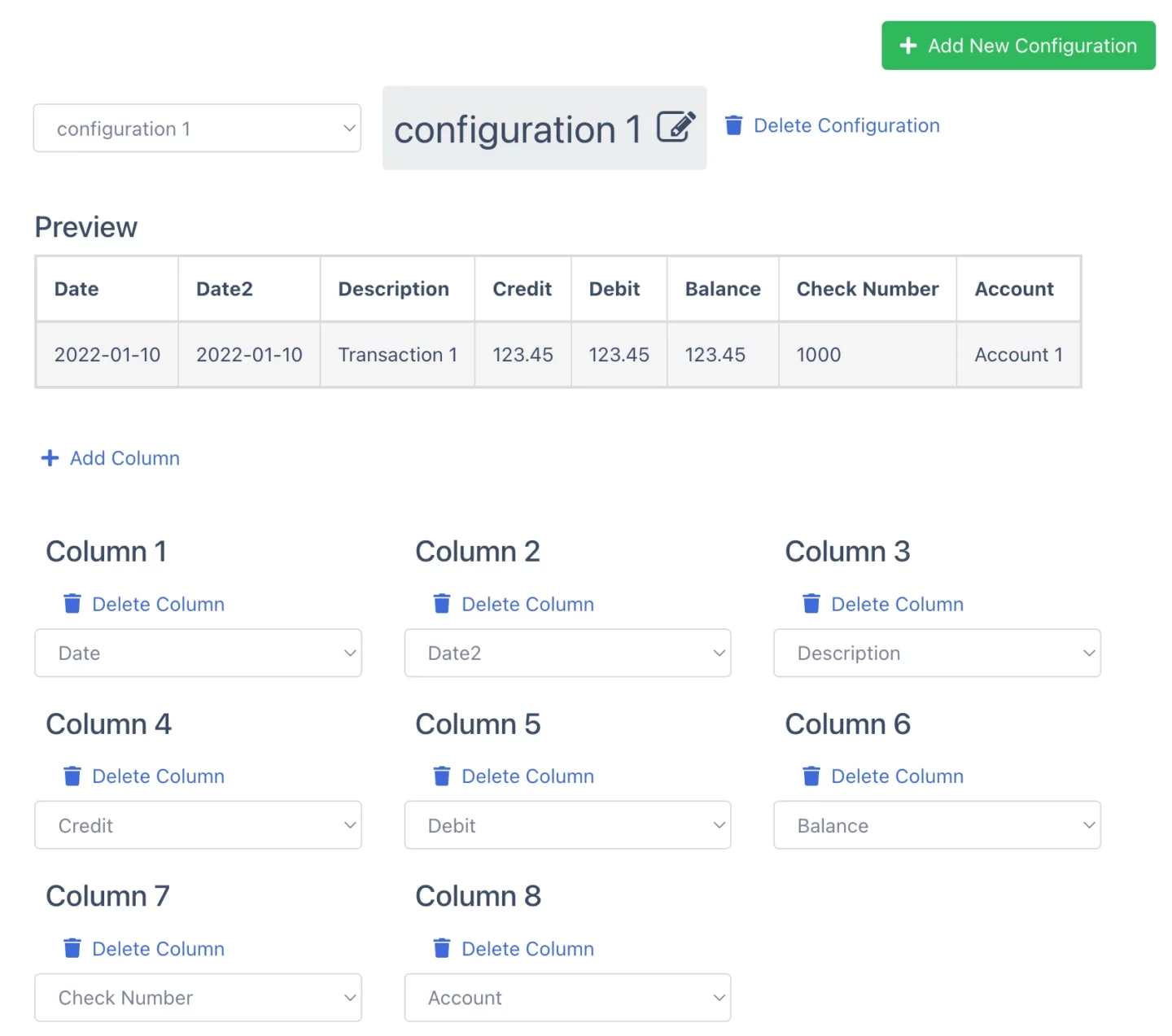 Tailor Your Data with DocuClipper's Customizable Output
Keep Your Data Safe and Secure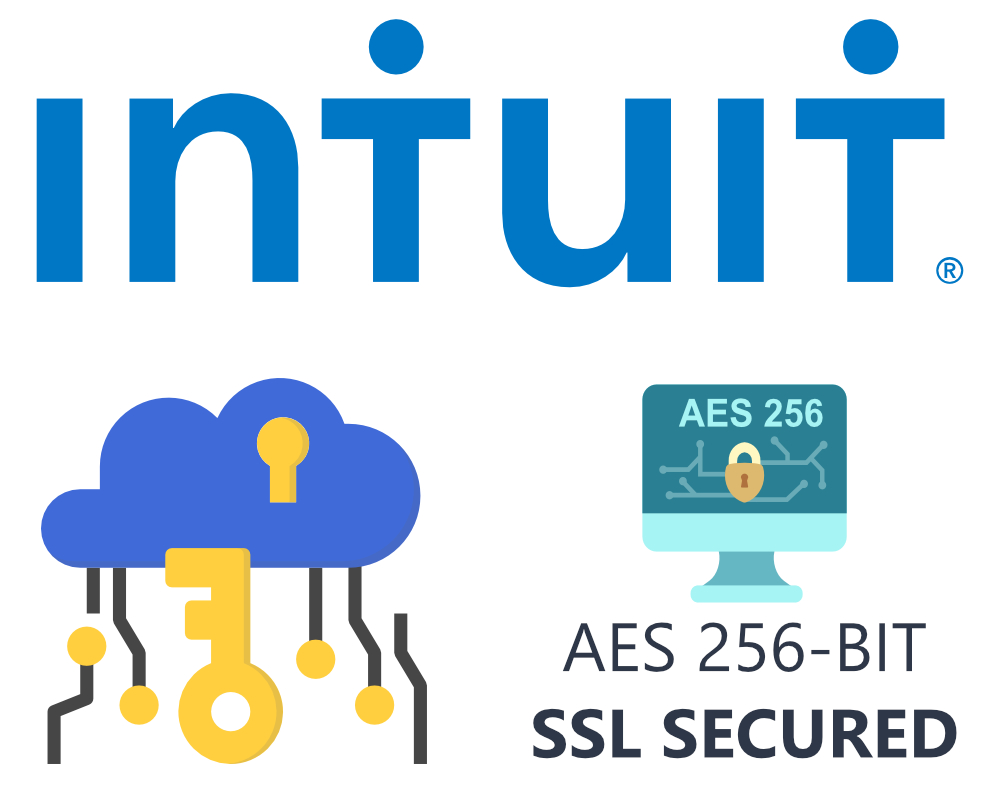 Maximize Productivity with DocuClipper Credit Card Statement Converter
In just 1 hour, you can achieve:
Seamless Integration with Leading Accounting Software
DocuClipper is integrated with your favorite accounting software.
DocuClipper's OCR solution seamlessly connects with QuickBooks, allowing you to import extracted financial data directly into your accounting system. Experience improved efficiency and productivity with this powerful integration.
Tap into the capabilities of DocuClipper's OCR solution by linking it with Xero. DocuClipper conveniently generates spreadsheets in a Xero-compatible format, allowing for a straightforward import of your extracted financial data into Xero.
Enhance your financial processes by connecting DocuClipper's OCR software with Sage. DocuClipper produces spreadsheets in a Sage-compatible format, enabling a seamless import of your extracted financial data into Sage, thereby bolstering overall business productivity.
See Why Finance Professionals Love DocuClipper
Bank Statements Processed
See Why Finance Professionals Love DocuClipper
Bank Statements Processed
Easily Convert PDF Credit Card Statements into Excel, CSV, or Google Sheets
Start experiencing the power of DocuClipper's Credit Card Statement Converter and seamless accounting software integration today. 14-day trial. No credit card required.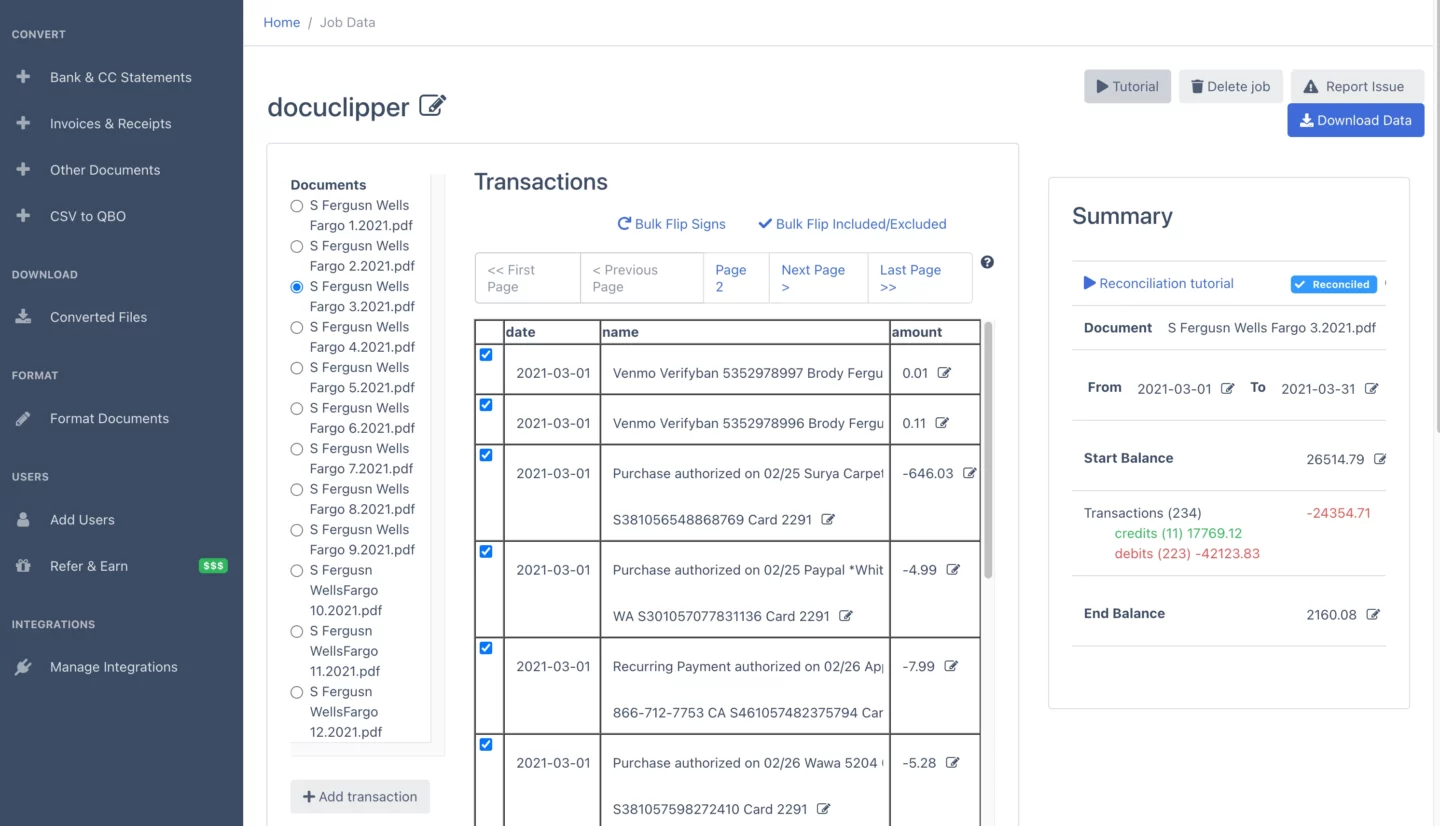 Frequently Asked Questions about DocuClipper's Credit Card Statement Converter