Easily convert any PDF bank statements to Excel, CSV, or QBO without any manual input.
DocuClipper is the top choice for bank statement conversion because we support the widest range of banks, boast a 99.5% conversion accuracy, offer the fastest processing time, provide the best customer support, and are solely dedicated to bank statement conversion.
TRUSTED BY THOUSANDS OF BUSINESSES ACROSS THE GLOBE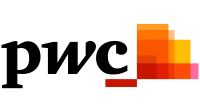 Unmatched Bank
Statements Support
DocuClipper offers the broadest support for various bank statement formats. This allows our customers to convert any PDF bank statements without the need for manual parsing templates.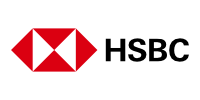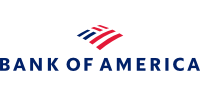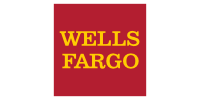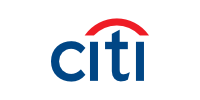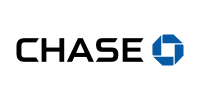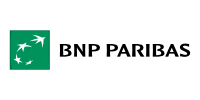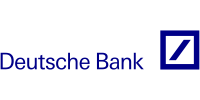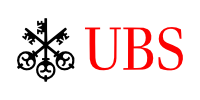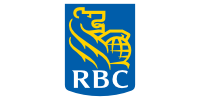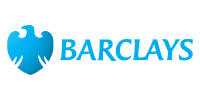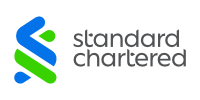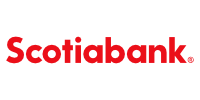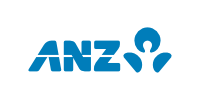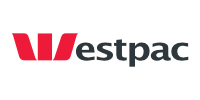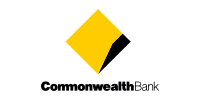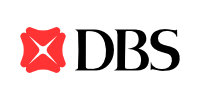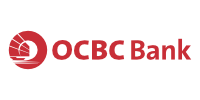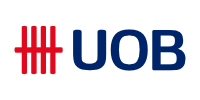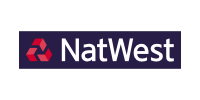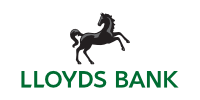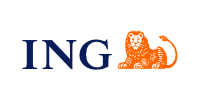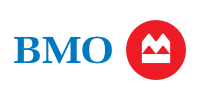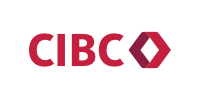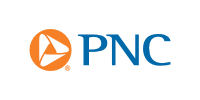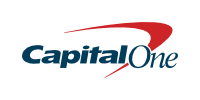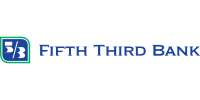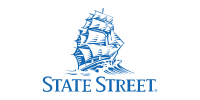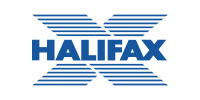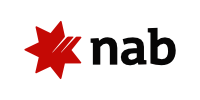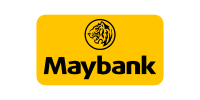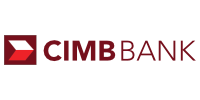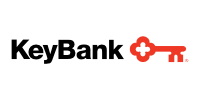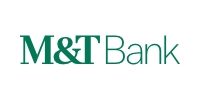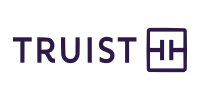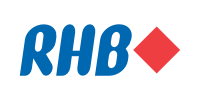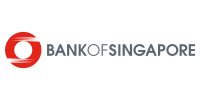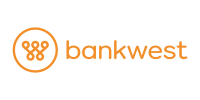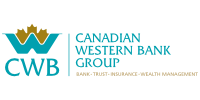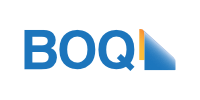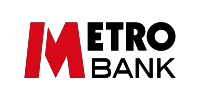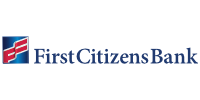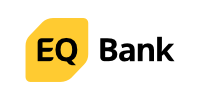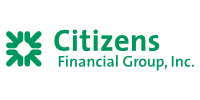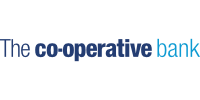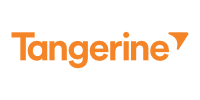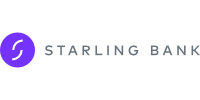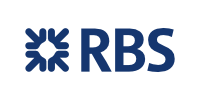 "Best PFD Converter for Bank Statements"
It is so easy to import Financial Transactions from bank statements! I have saved hundreds of hours preparing financial accounting reports for conservatorships and Living Trusts!!!
The Most Accurate PDF Bank Statement Converter
Despite being the fastest, and having the widest support of bank statements, our specially design custom software for bank statements has the highest accuracy in the market averaging 99.5% accuracy.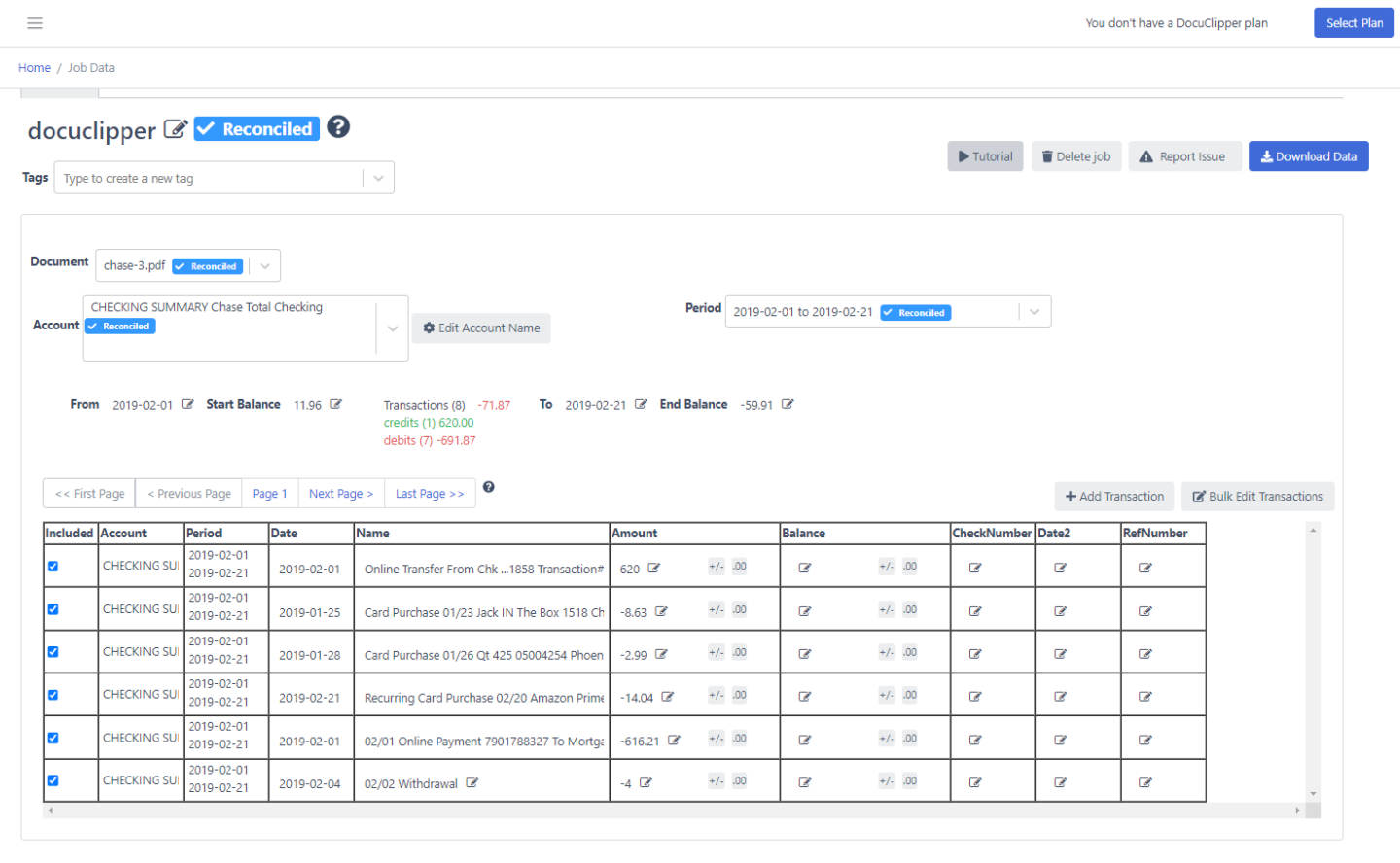 "Very helpful conversion of statements"
Easy, accurate, and works. Converted dozens of bank and credit statements without issues.
Advanced & Unique Features
DocuClipper offers advanced and unique features allowing businesses to complete accounting and bookkeeping tasks faster and more accurately.
"Excellent customer service and a great tool"
The data transfer to excel was super quick, customer support were quick to reply to my query and the tool can save a lot of time for many online tasks
See Why Finance Professionals Love DocuClipper
Bank Statements Processed
Try the #1 Bank Statement Converter
Free 14-day trial. No credit card required.
FAQs from Our Customers About Why DocuClipper