Effortlessly Automate Sage Data Entry with DocuClipper
Transform your bank statements into Sage-friendly data in seconds. Experience unparalleled accuracy and speed with DocuClipper, the perfect tool for bookkeepers, accountants, lenders, financial investigators, and entrepreneurs.
Free 14-day trial. No credit card required.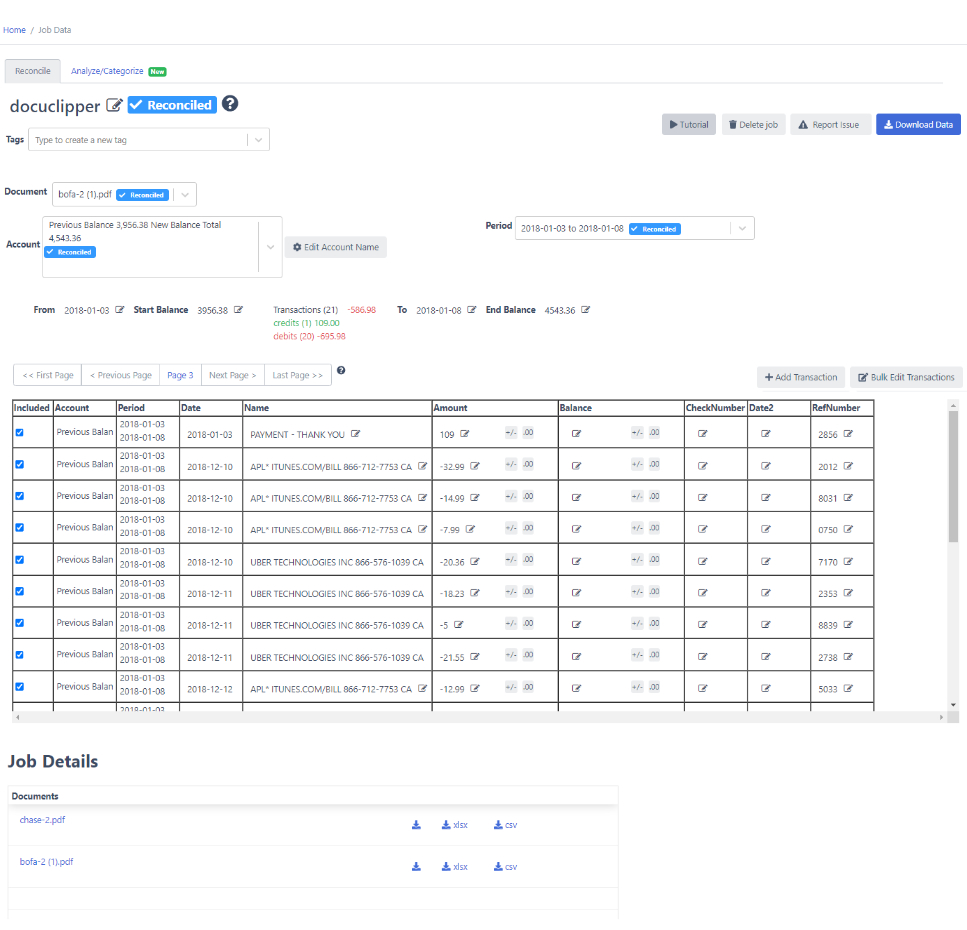 TRUSTED BY THOUSANDS OF BUSINESSES ACROSS THE GLOBE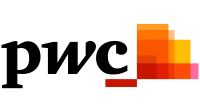 DocuClipper Automates Sage Data Entry, Enabling You to Focus on Higher Value Tasks and Expand Your Clientele
Discover how DocuClipper's AI-driven OCR technology simplifies financial data extraction from bank statements, eliminating time-consuming manual processes and boosting productivity.
Common Problems in Manual Sage Data Entry
Transform Your Accounting Process with DocuClipper
Why Choose DocuClipper for Sage Data Entry Automation?
Works with Any
Bank Statement
Extensive support for various bank statement formats, enabling conversion to Sage-compatible formats like Excel, CSV, and JSON without manual intervention.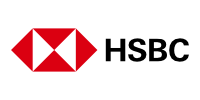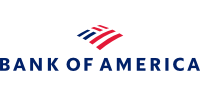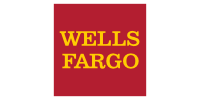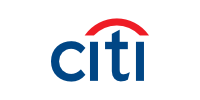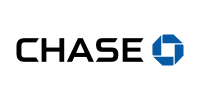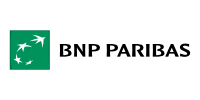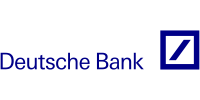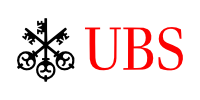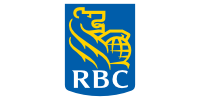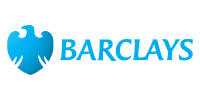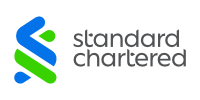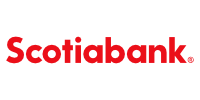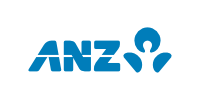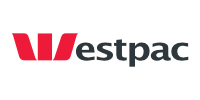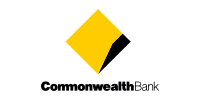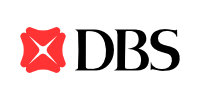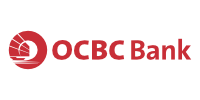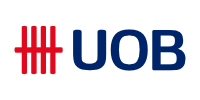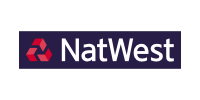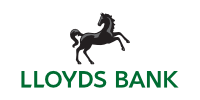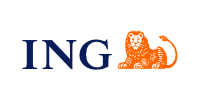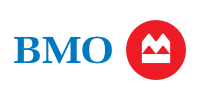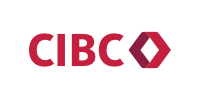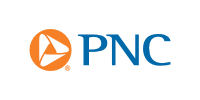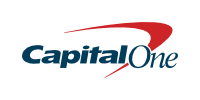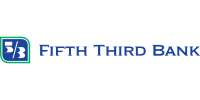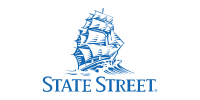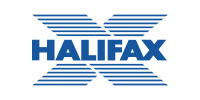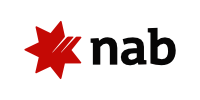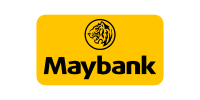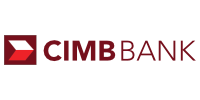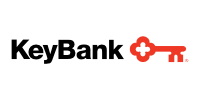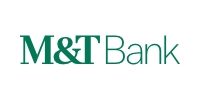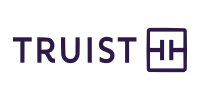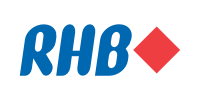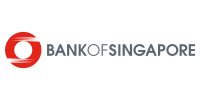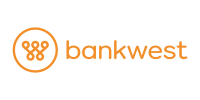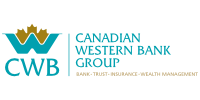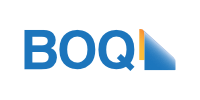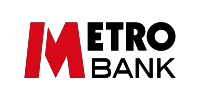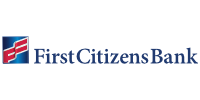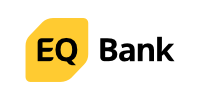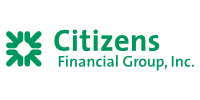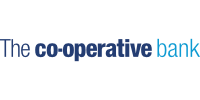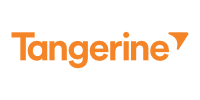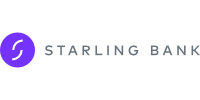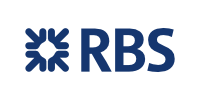 Automate Sage Data Entry with 99.5% Conversion Accuracy
Set the Industry Standard: High accuracy rate in data conversion for reliable Sage entries.
Rapid Conversion to Sage-Compatible Formats
Swift and precise conversion of PDF bank statements.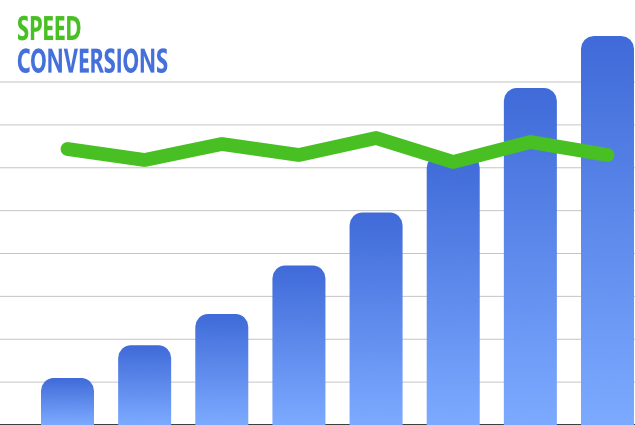 Automated Reconciliation for Error-Free Sage Integration
Our system automatically cross-checks transaction totals against summary information, significantly reducing manual review time and enhancing accuracy.
Seamless Multi-Account Management.
Manage multiple accounts effortlessly with our ability to detect and separate transactions from different accounts in a single statement.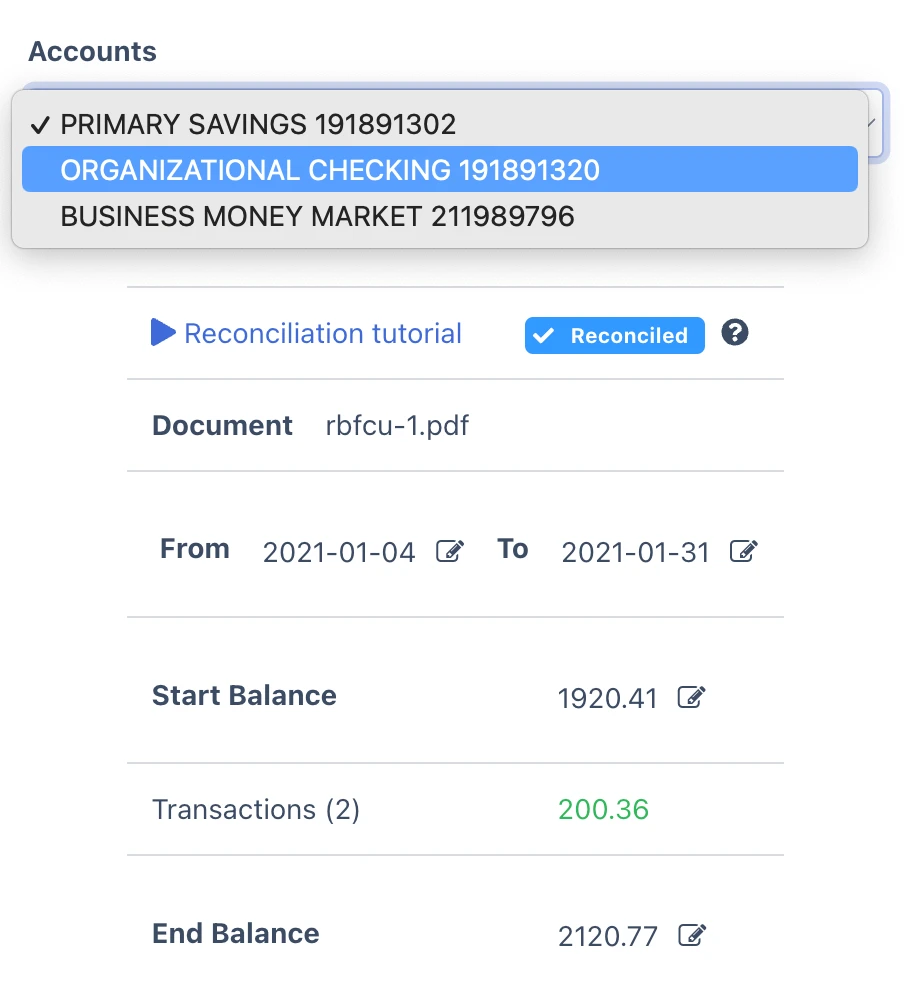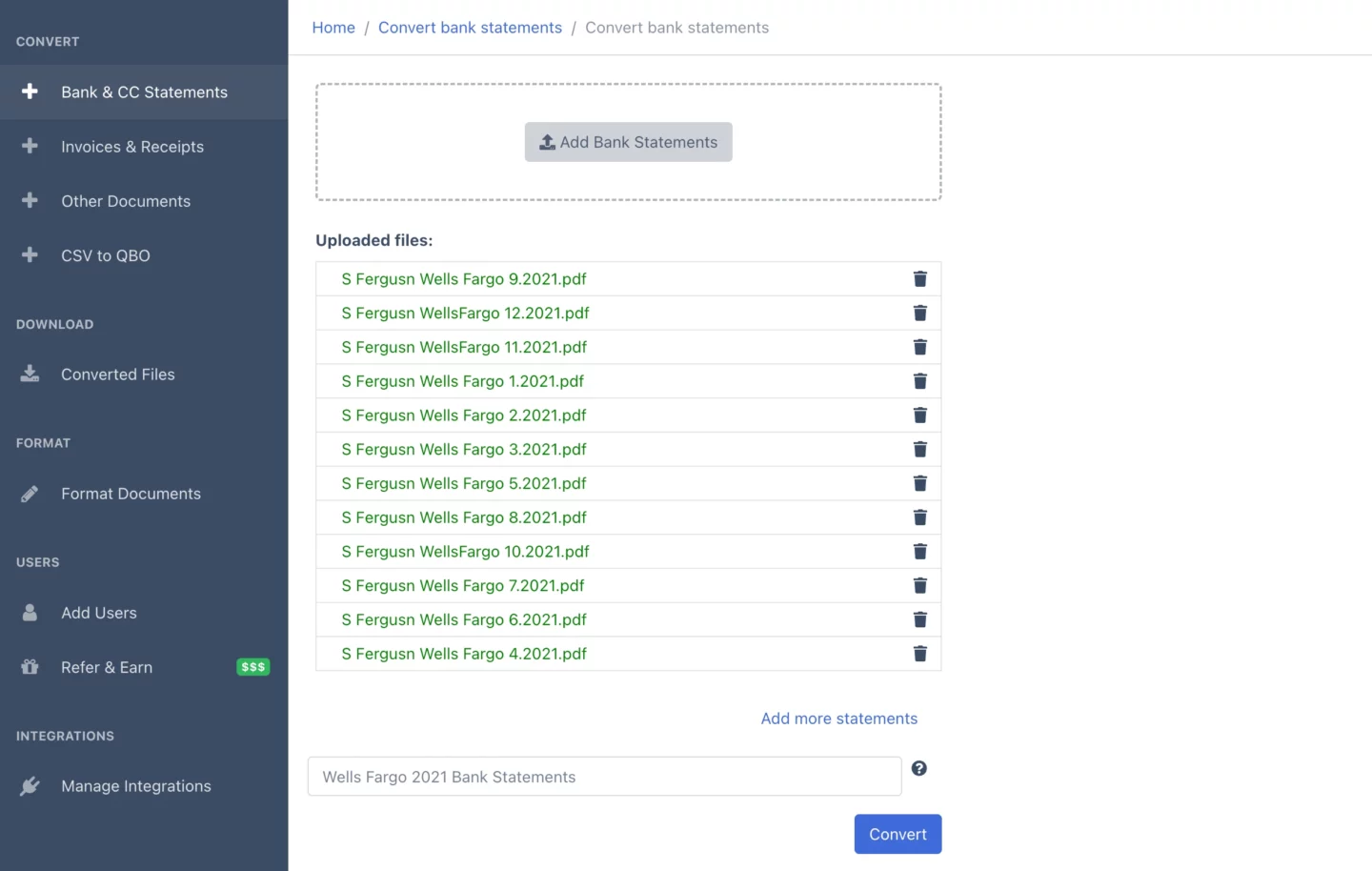 Efficient Batch Processing of Statements.
Transform multiple bank statements at once, whether from the same or various banks, to maximize time efficiency and productivity.
Streamlined Data Entry for Professionals Using Sage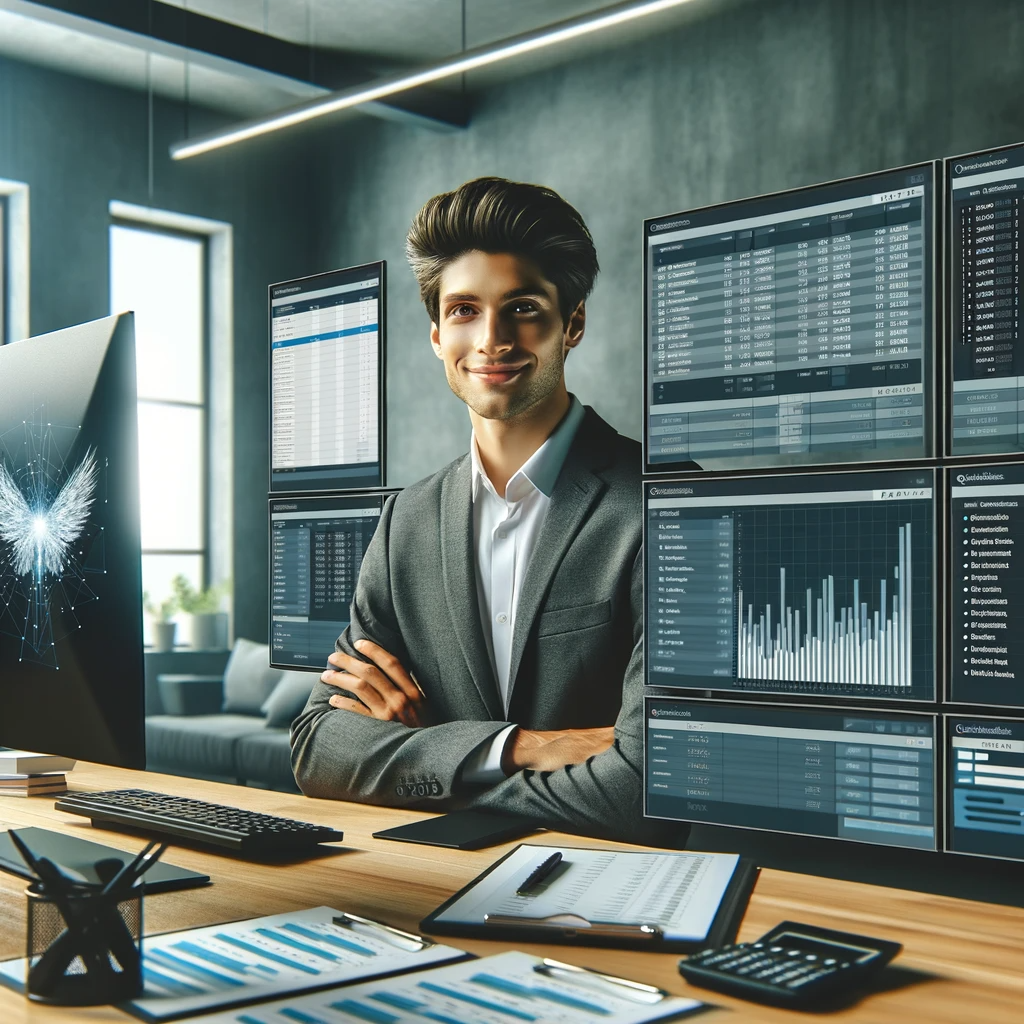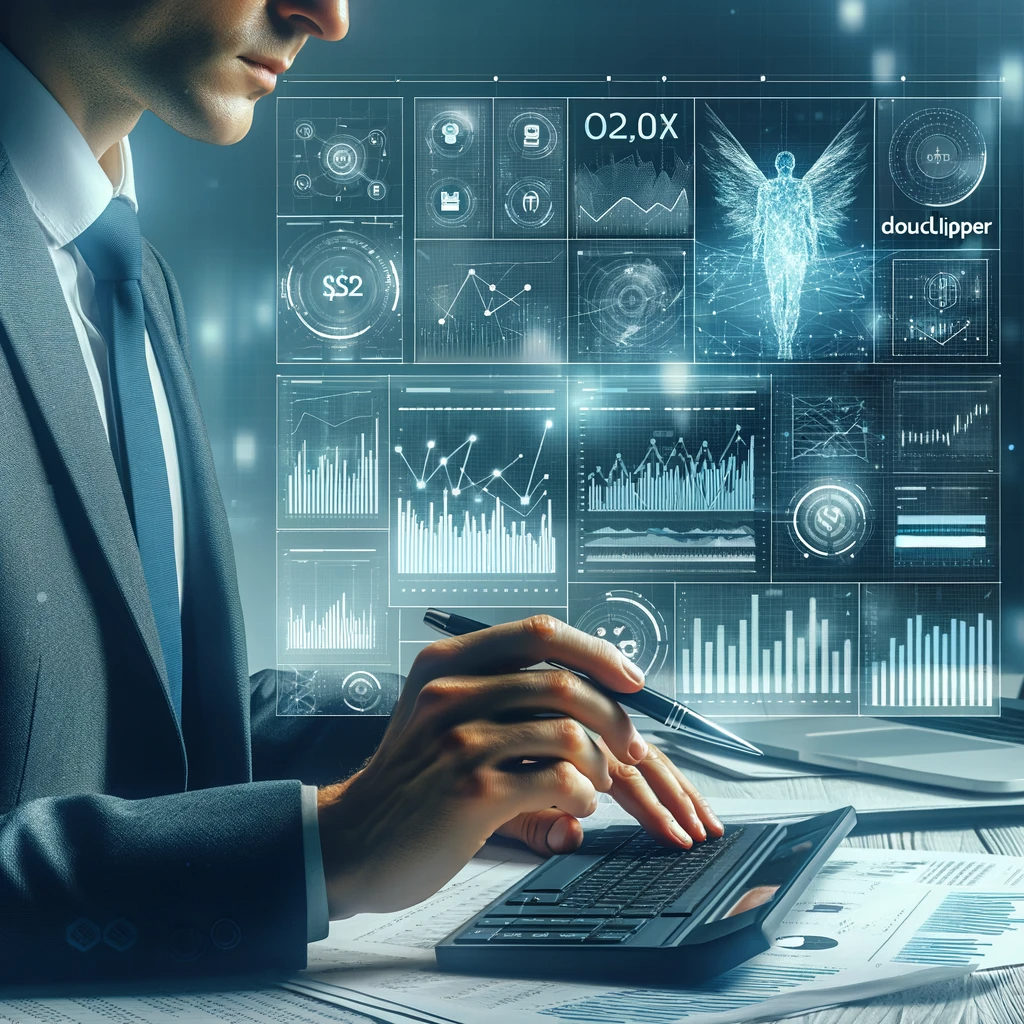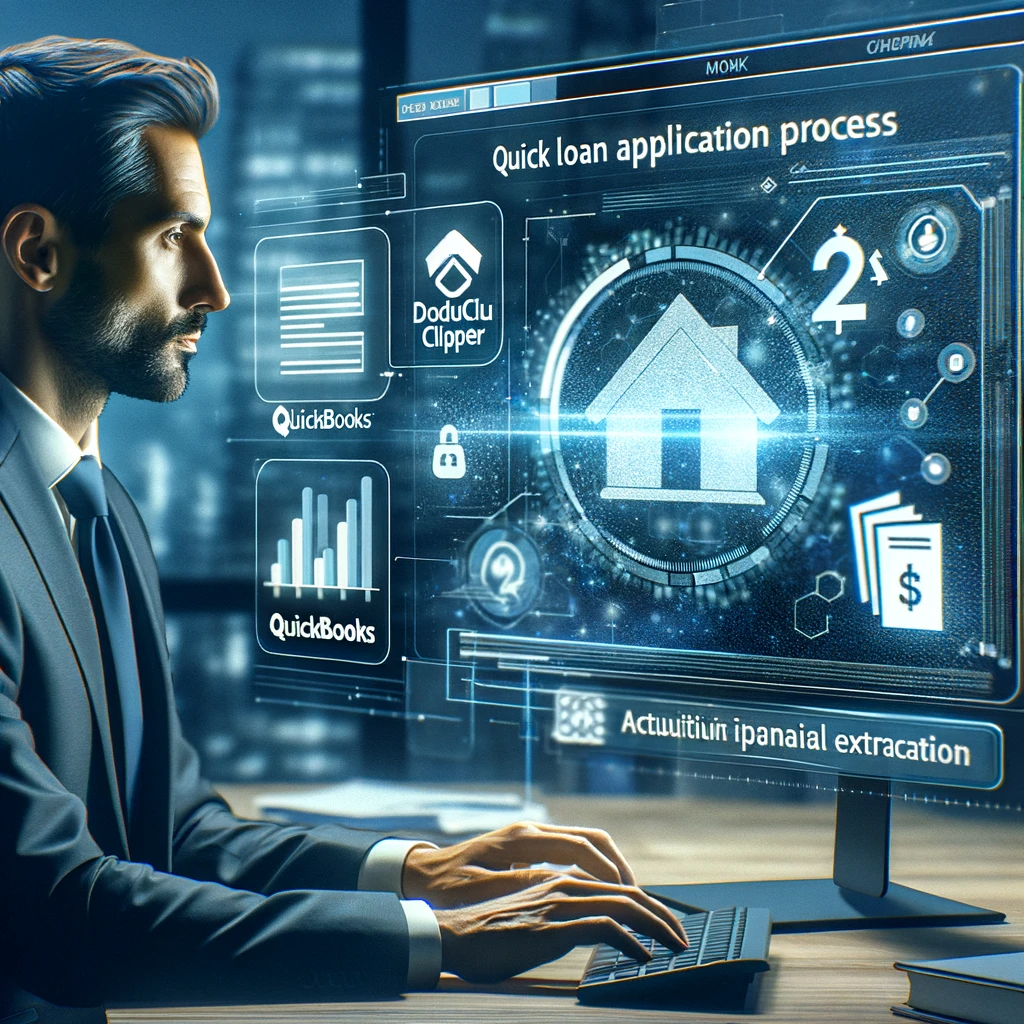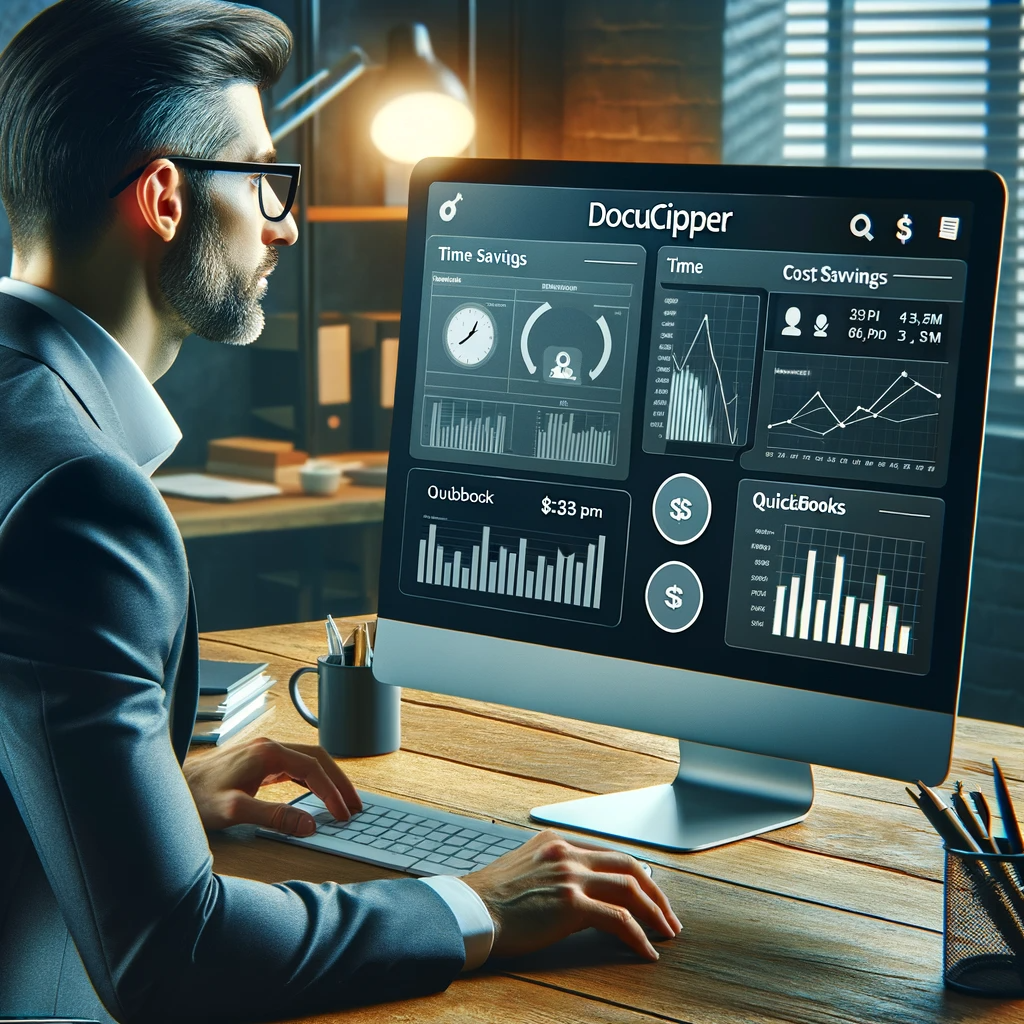 See Why Finance Professionals Love DocuClipper
Bank Statements Processed
Frequently Asked Questions about Automating Sage Data Entry
Automate Your Sage Data Entry
Free 14-day trial. No credit card required.