Automatically Categorize Your Bank Transactions for Quick Analysis
Quickly create custom categories, assign keywords, and let the system handle the rest. Save your time, reduce errors, and get a clear breakdown of transactions to ensure accurate and efficient data analysis. Streamline your transaction analysis and make data interpretation effortless and efficient.
Free 14-day trial. No credit card required.
TRUSTED BY THOUSANDS OF BUSINESSES ACROSS THE GLOBE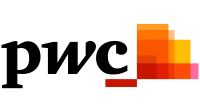 Create your own category groups to suit your specific analysis needs. This high level of customization allows you to tailor your transaction analysis to your unique requirements.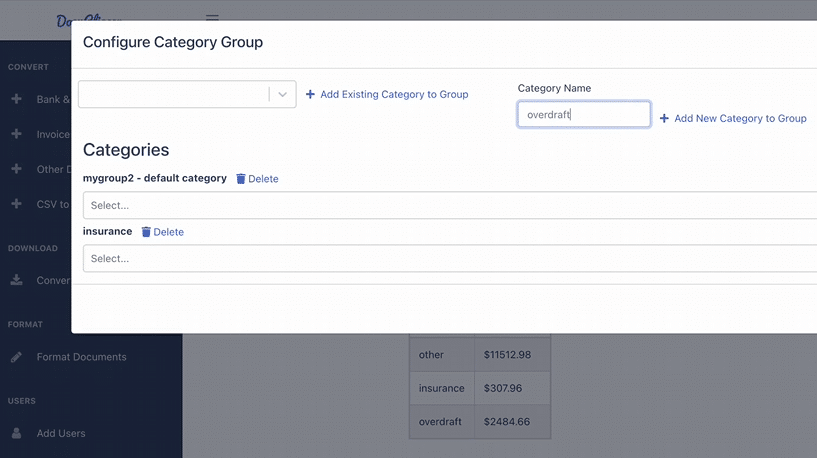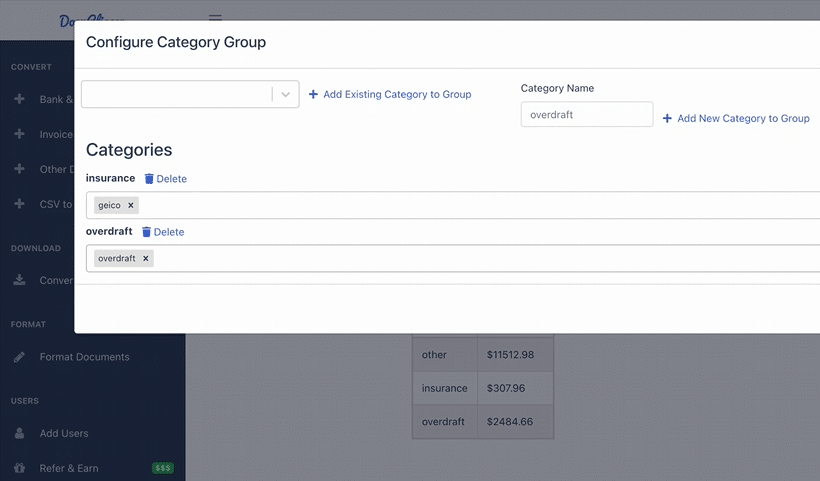 Keyword-Based Categorization
Assign keywords to each category for automatic categorization of transactions. This ensures accurate and efficient data analysis, saving you time and effort.
With transactions organized into categories, data interpretation becomes effortless. Whether you're an accountant, a financial investigator, or a family lawyer, DocuClipper simplifies your workflow.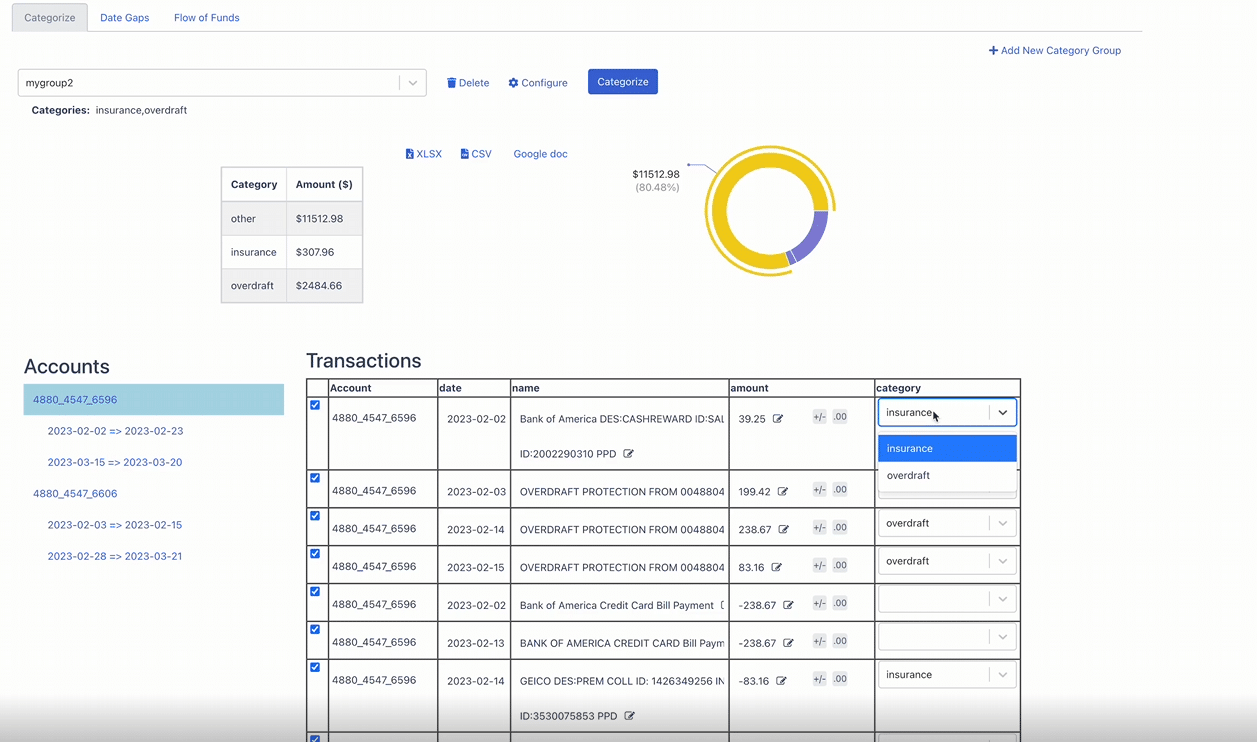 Work Smarter, Faster, Better with Transaction Categorization
Effortless Business Expense Tracking
Streamline the process of writing off business expenses. Create a category for business expenses, assign relevant keywords, and let DocuClipper automatically categorize these transactions.
In-depth Lifestyle Analysis for Divorce Cases
Gain a clearer understanding of a couple's lifestyle and spending habits in divorce cases. Categorize transactions related to lifestyle expenses like dining, entertainment, and travel.
Efficient Financial Investigations
Enhance your financial investigations by categorizing transactions related to specific cases. In a fraud investigation, create categories for suspicious transactions and assign relevant keywords.
Simplified Budgeting & Financial Planning
Take control of your business finances by categorizing transactions into different budget categories like operational costs, payroll, and marketing expenses. Gain a better understanding of your business spending habits,
See Why Finance Professionals Love DocuClipper
Bank Statements Processed
Try #1 Bank Statement Converter for Financial Analysis
Free 14-day trial. No credit card required.
Frequently Asked Questions about Convert PDF to QBO