Convert CSV to QBO Fast and Accurately
Transform your financial data management with our user-friendly CSV to QBO converter. Experience quick, accurate, and hassle-free CSV to QBO conversions with DocuClipper.
TRUSTED BY THOUSANDS OF BUSINESSES ACROSS THE GLOBE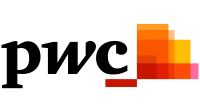 Your Ultimate CSV to QBO Converter
DocuClipper is a powerful, easy-to-use tool designed to streamline your financial data management. With our software, you can convert CSV files to QBO format quickly, accurately, and without errors.
Don't waste time waiting. With DocuClipper's ultra-fast processing, you can convert your files in no time, making your financial data management more efficient.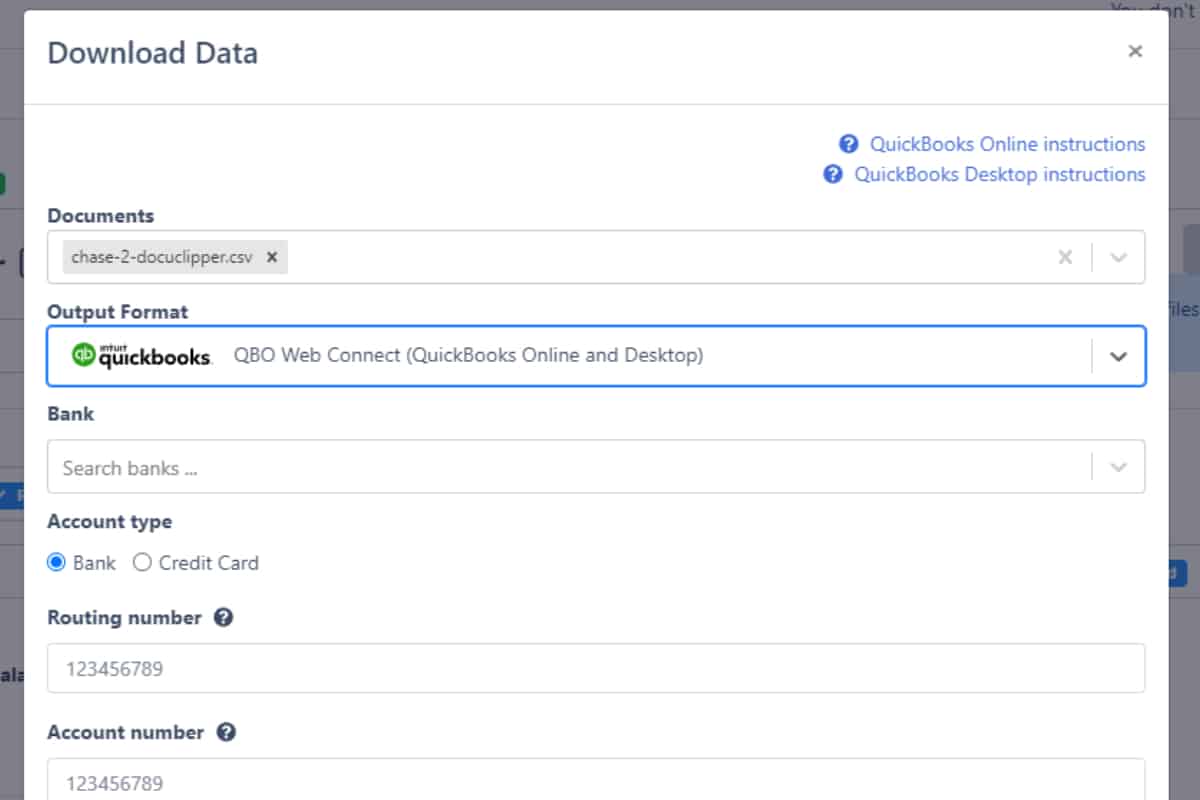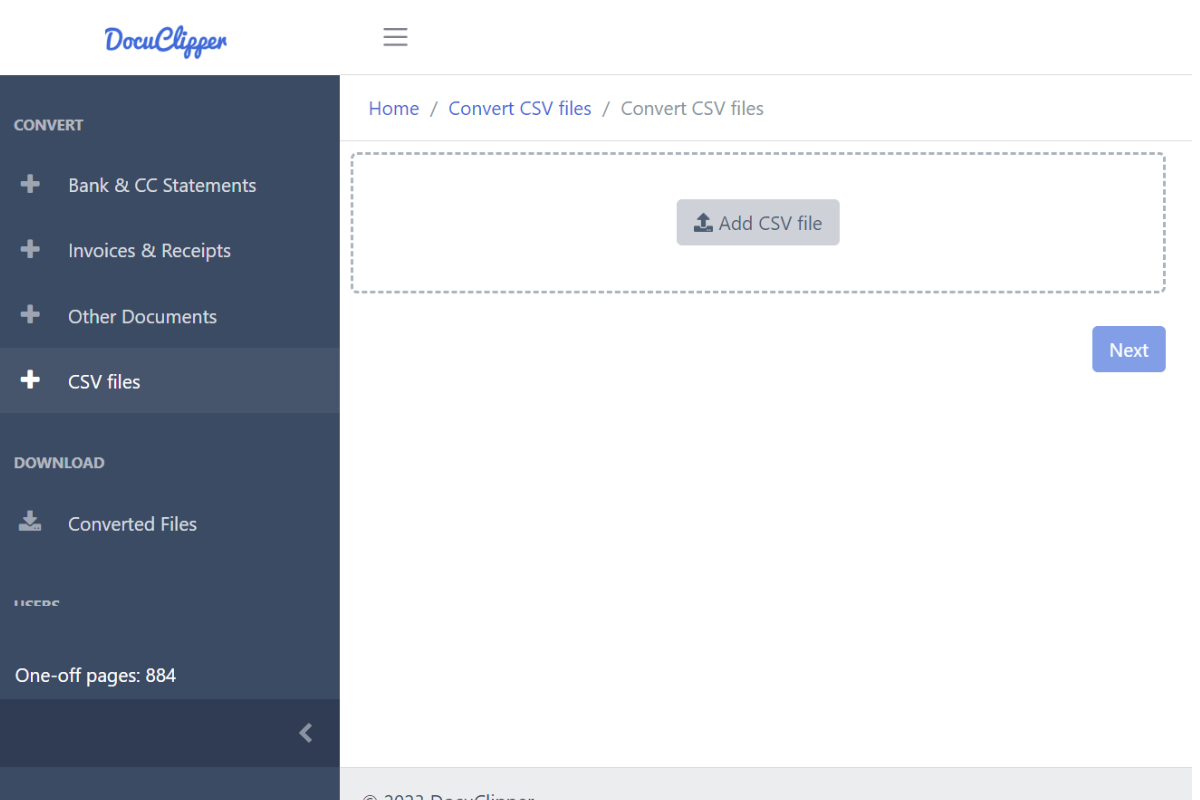 Navigate with ease thanks to our user-friendly design. DocuClipper makes CSV to QBO conversion simple and straightforward.
Bank Transaction Reconciliation
Ensure the correctness of your conversion with our bank transaction reconciliation feature. With DocuClipper, you can trust in the accuracy of your data.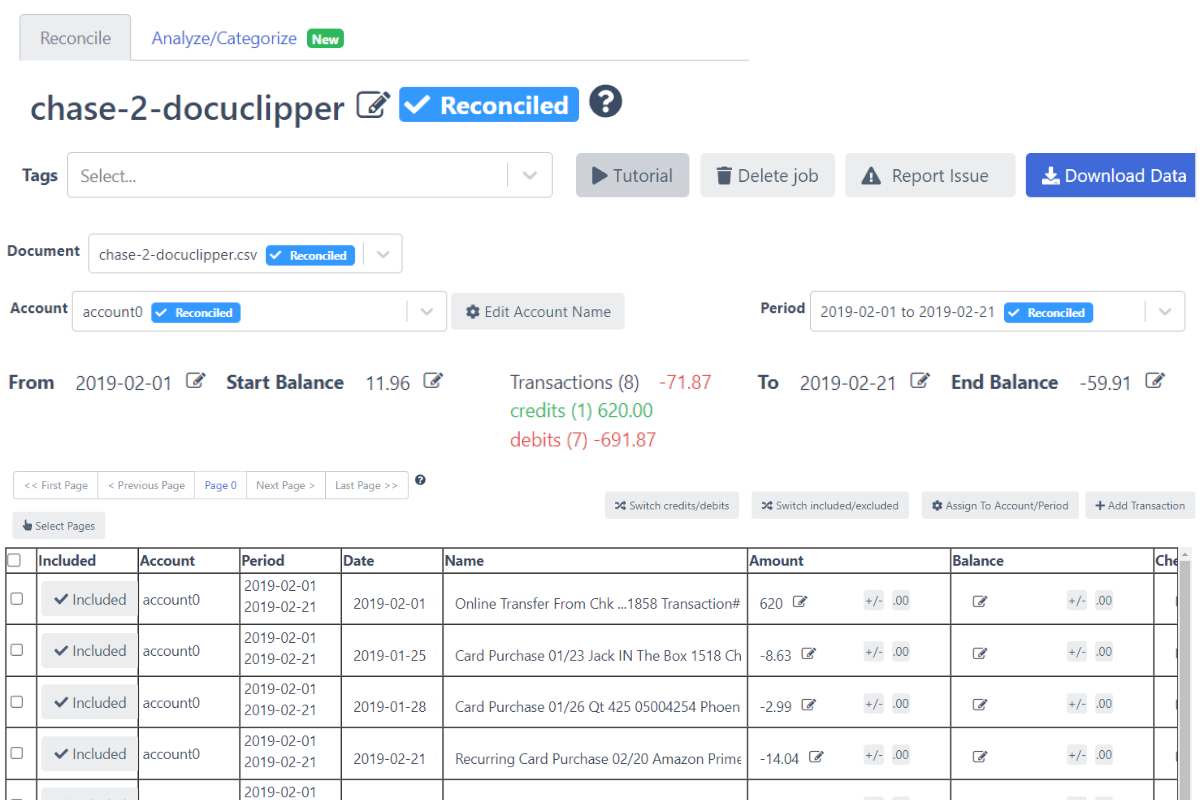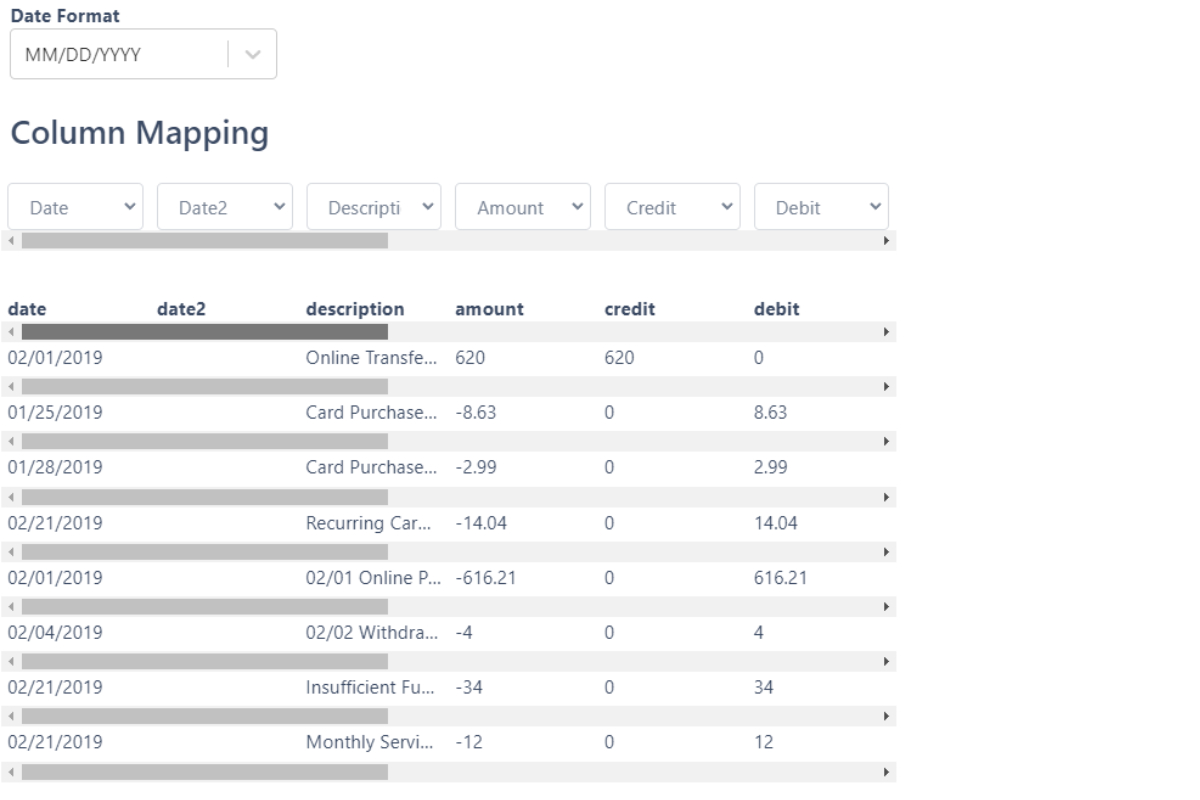 Convert CSV files to QBO format accurately with DocuClipper. Our tool ensures precision in every conversion, giving you reliable financial data.
Multiple File Format Conversion
Not just CSV to QBO. With DocuClipper, you can convert multiple file formats into QFX format as well.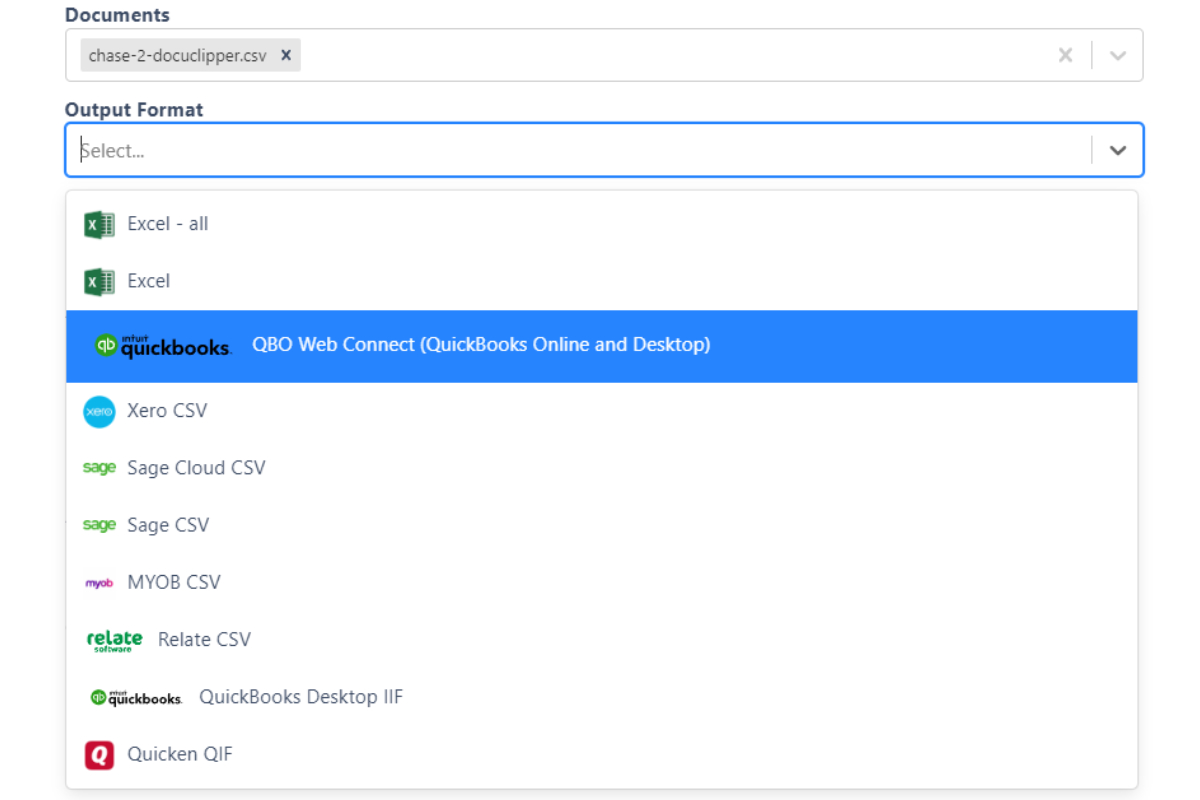 Experience the #1 Leading CSV to QBO Converter
With DocuClipper, you can simplify your financial data management process, saving you time, money, and effort significantly.
Significantly
Reduce Errors
Our tool helps minimize data entry errors, ensuring the accuracy and reliability of your or your clients financial data.
By automating the CSV to QBO conversion process, DocuClipper allows you to focus on more important tasks.
Stay ahead of your competition with faster, more accurate data conversion. Improved your client experience.
Converting CSV to QBO in Three Simple Steps with DocuClipper
Step 1: Import Your CSV File
Start by importing your CSV file into DocuClipper. Our software supports a wide range of CSV formats, ensuring a smooth import process.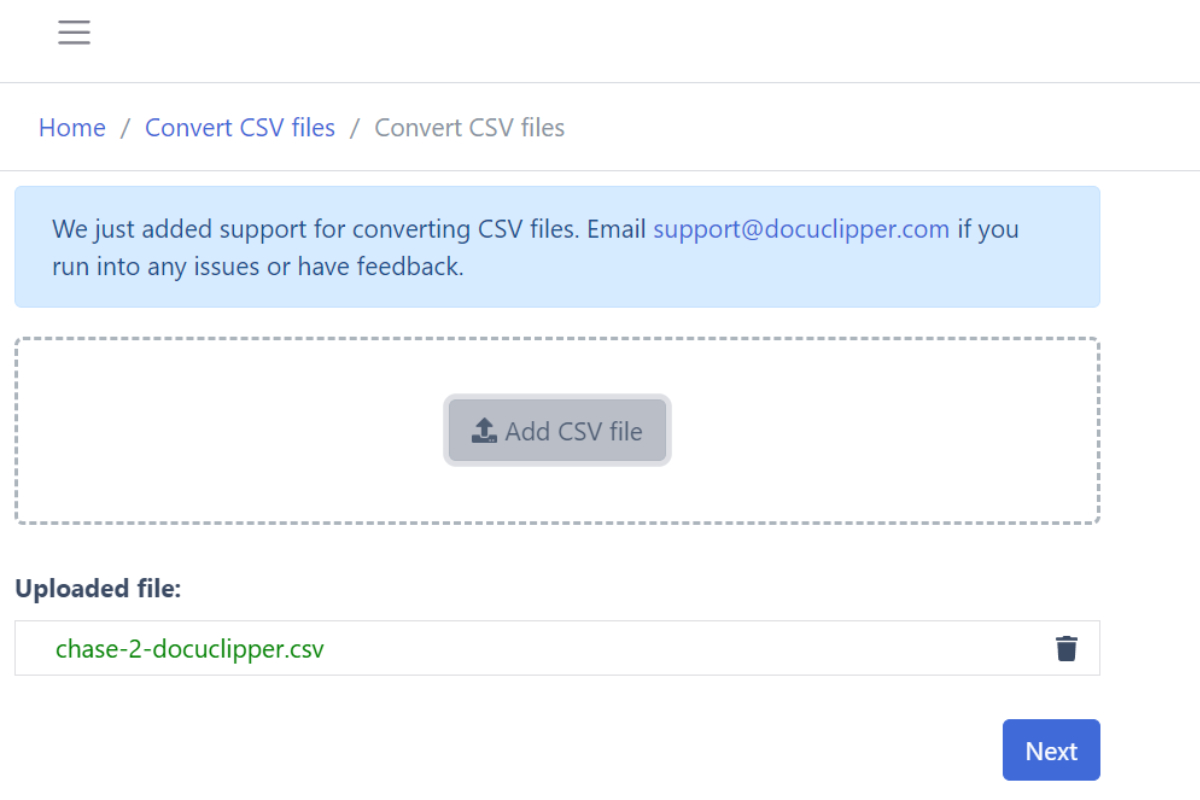 Next, map your CSV columns to the corresponding QBO fields. This ensures that your data is correctly organized and formatted for QBO.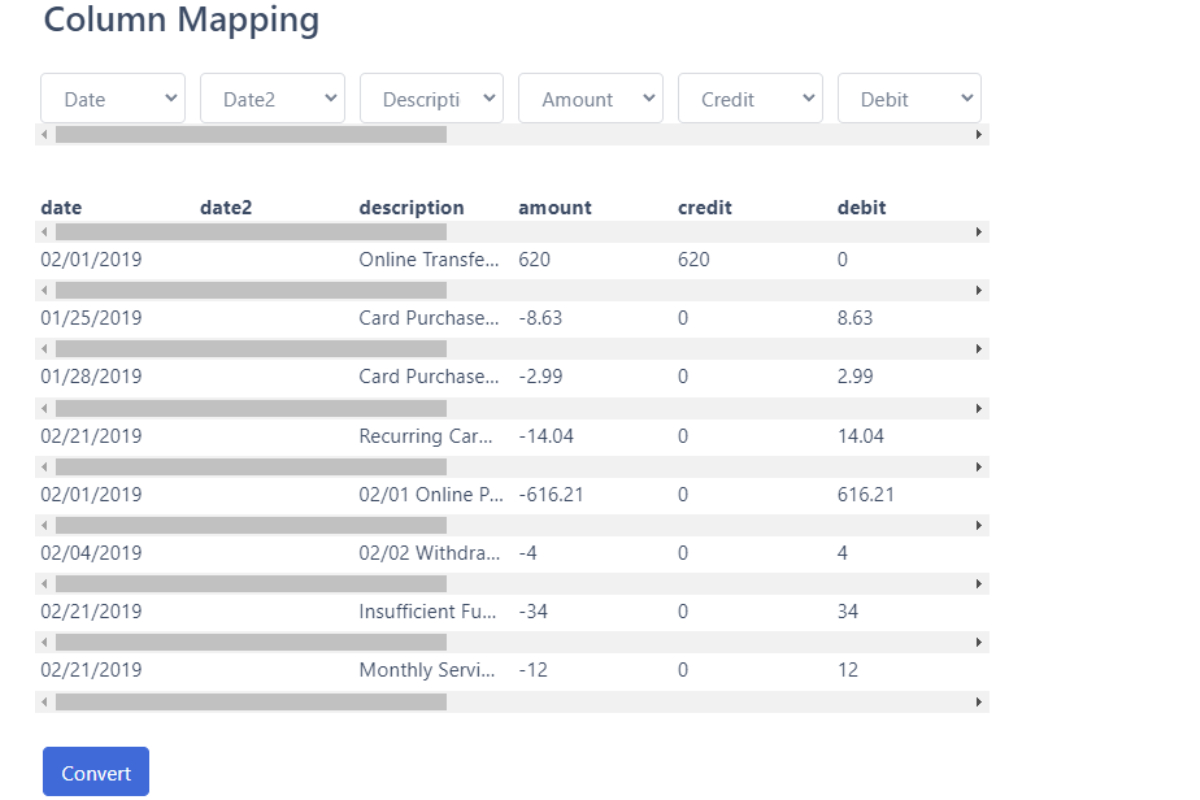 Step 3: Interact with Your Data and Download
Before downloading, you can interact with your data. Add more transactions, exclude certain transactions, reconcile your data, correct values such as date and amount, and more. Once you're satisfied, download your data in QBO format. You can also download in Excel, QIF, or QFX formats if needed.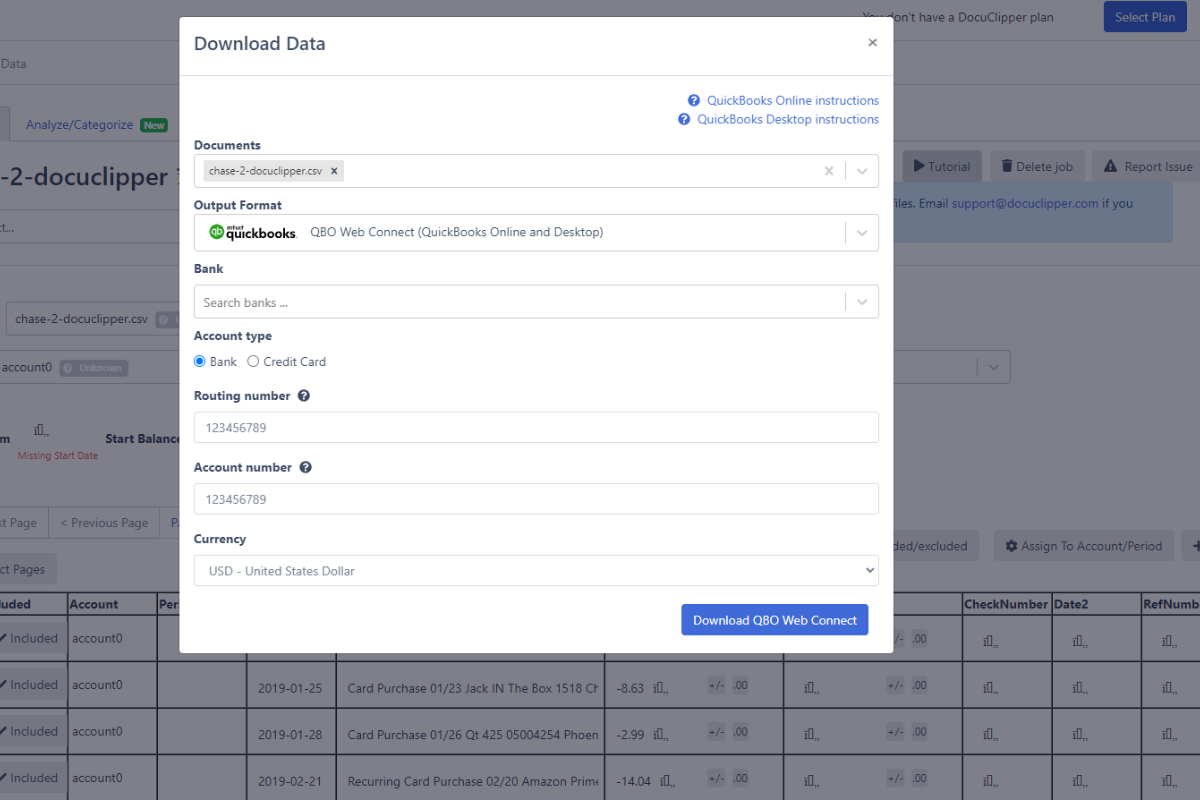 See Why Finance Professionals Love DocuClipper
Bank Statements Processed
Try #1 CSV to QBO Converter Now!
Free 14-day trial. No credit card required.
Frequently Asked Questions about Convert CSV to QBO