Streamline Your Loan Underwriting with DocuClipper
DocuClipper automates bank statement conversion with the highest accuracy and speed so you can make underwriting decisions quicker.
TRUSTED BY THOUSANDS OF BUSINESSES ACROSS THE GLOBE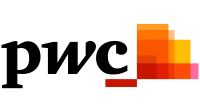 DocuClipper Automates the Data Entry, Streamlining Your Underwriting Process
Discover how DocuClipper's AI-powered OCR technology simplifies financial data extraction, eliminating time-consuming manual processes and enhancing productivity for lenders.
Time Consuming Manual Statement Processing
Accelerate Underwriting with Automated Data Extraction
Simplified Loan Underwriting with DocuClipper in 3 Steps
DocuClipper's Bank Statement OCR simplifies the process of converting PDF bank statements to Excel, CSV, or Google Sheets formats. Follow these easy steps to harness the power of OCR for your financial data extraction needs.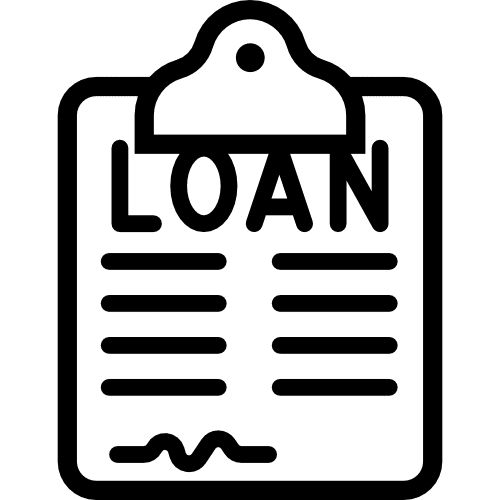 Borrower Application Completion
The borrower completes the loan application, providing all necessary financial documents, including bank and credit card statements.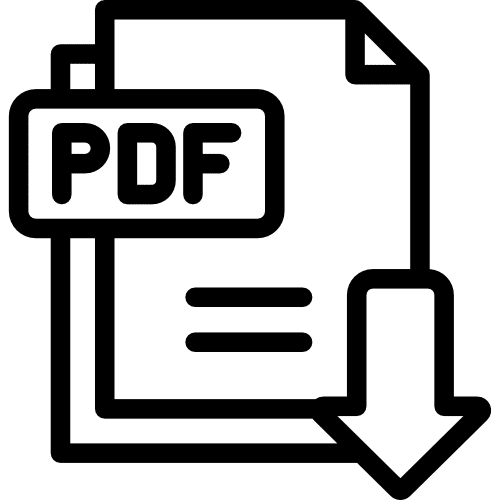 Lender Uploads to DocuClipper
The lender securely uploads the borrower's bank and credit card statements to DocuClipper's platform. Data Extraction
& Analysis
DocuClipper automatically processes and extracts data from the uploaded statements, providing the lender with organized and accurate data ready for further analysis.
Why Lenders Rely on DocuClipper for Faster Underwriting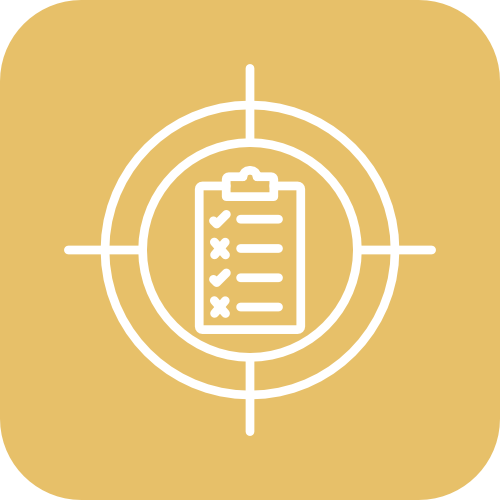 Accurate Data for Spreading
99.5% accuracy meets lender requirements for validated statement data ready for spreading.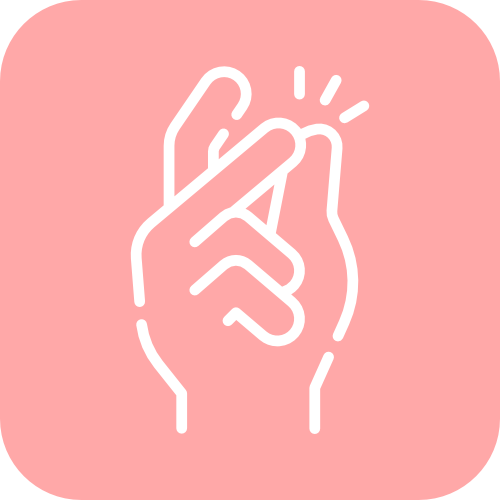 Convert new client statements in seconds to start underwriting borrowers faster.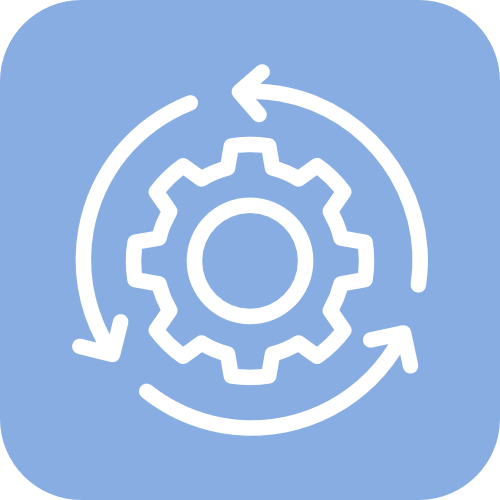 Supports all personal and business statements for a complete financial profile.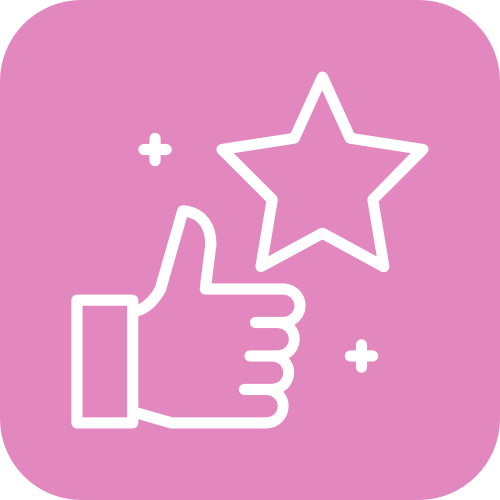 Rated as the #1 Bank Statement Converter, with unmatched accuracy and ease of use.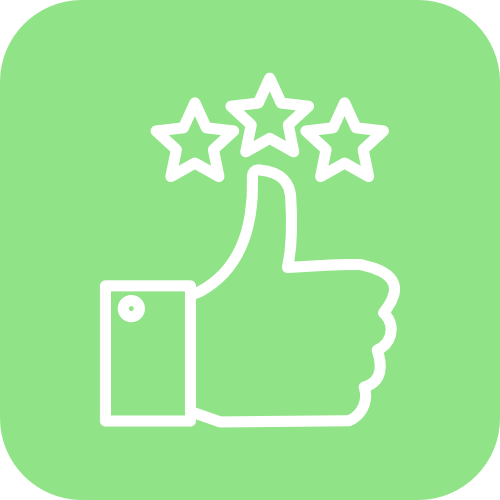 Our experts understand lending processes and are available to assist your team with any needs.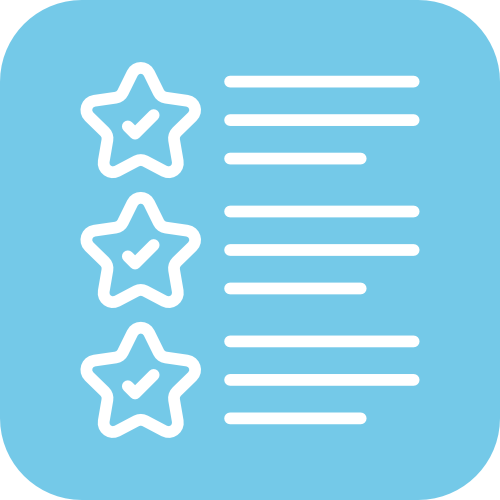 Built for Faster Insights
Features like multi-account visibility and reconciliation accelerate underwriting.
Simplify Bank Statement Extraction for Loans
Our advanced OCR technology provides 99.5% accuracy in bank, credit, and brokerage statement conversion, giving you clean data for financial analysis
Works with Any
Bank Statement
Whether it's a local credit union or a global bank, extract transactions, dates, and account details effortlessly. Perfect for diverse loan portfolios.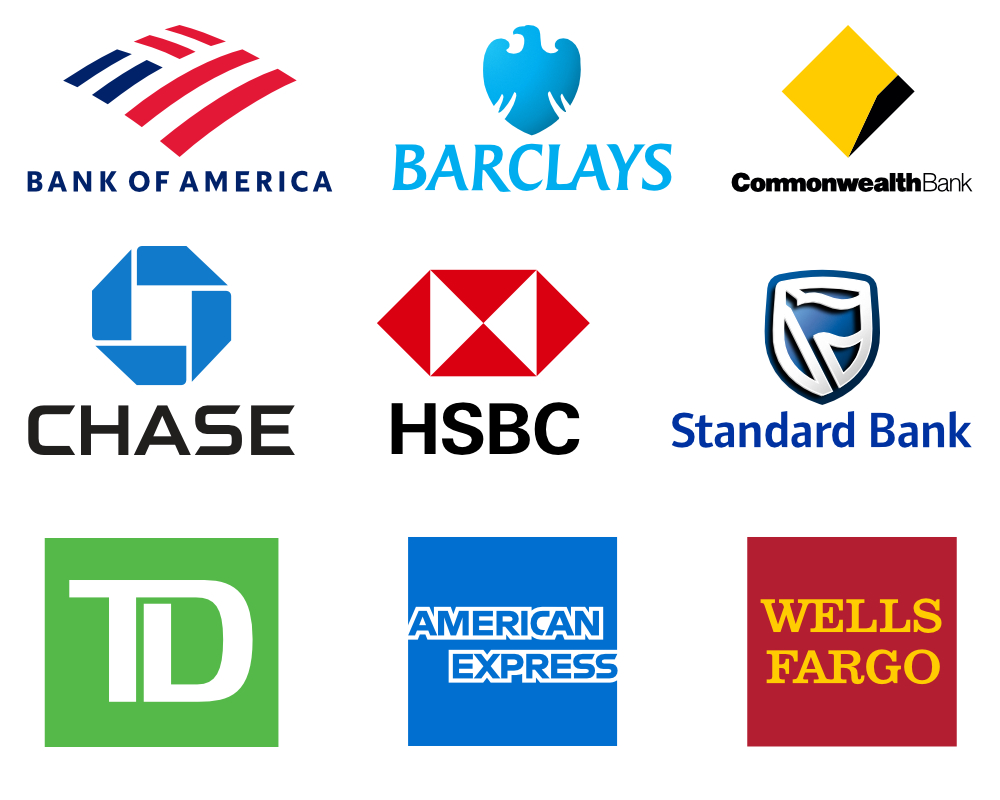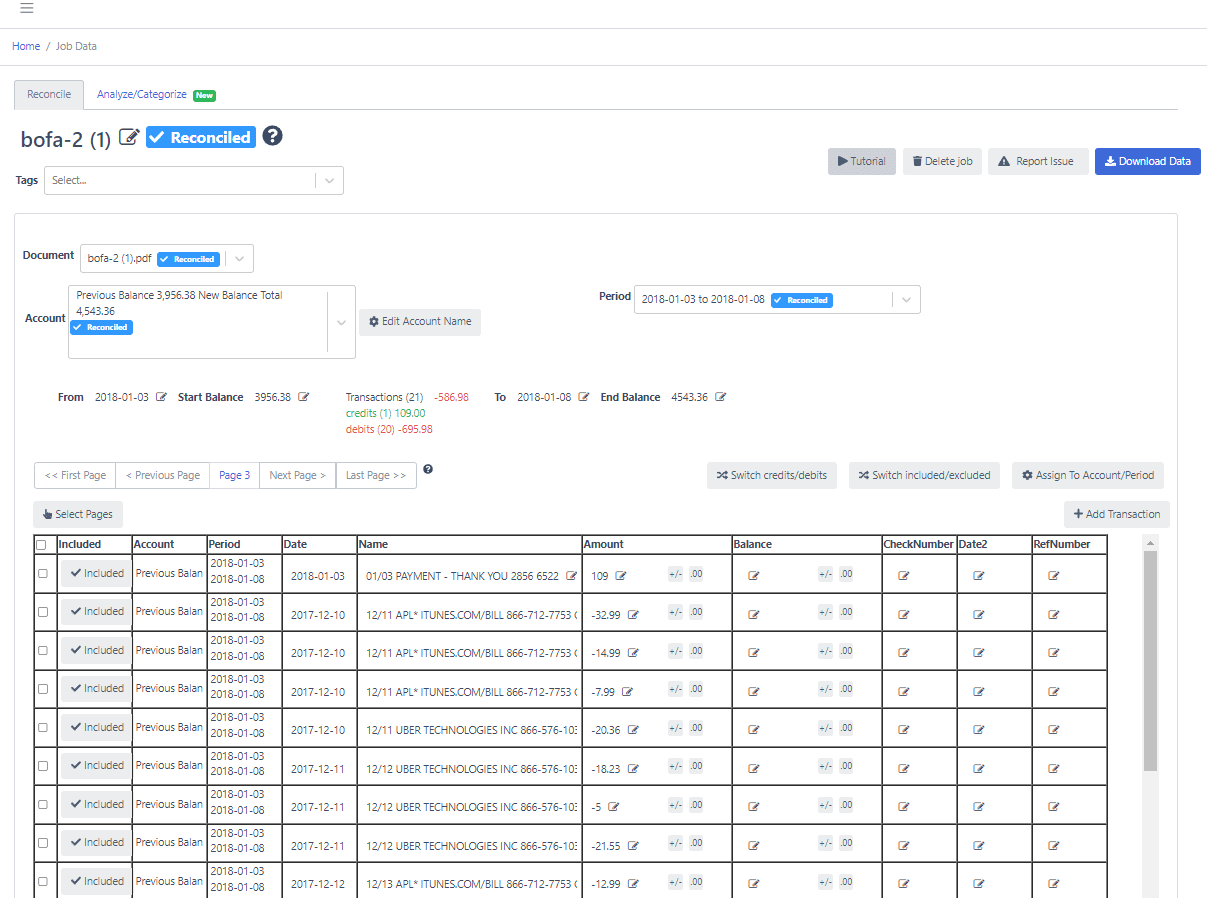 Fraud Detection with Automatic Reconciliation
Simplify due diligence with automatic validation. Spot red flags faster, verify statement authenticity, and accelerate the underwriting process.
Batch Processing for Efficient Loan Origination
Onboard new borrowers faster. Our batch processing converts all statements in seconds while our multi-account detection creates a comprehensive financial view.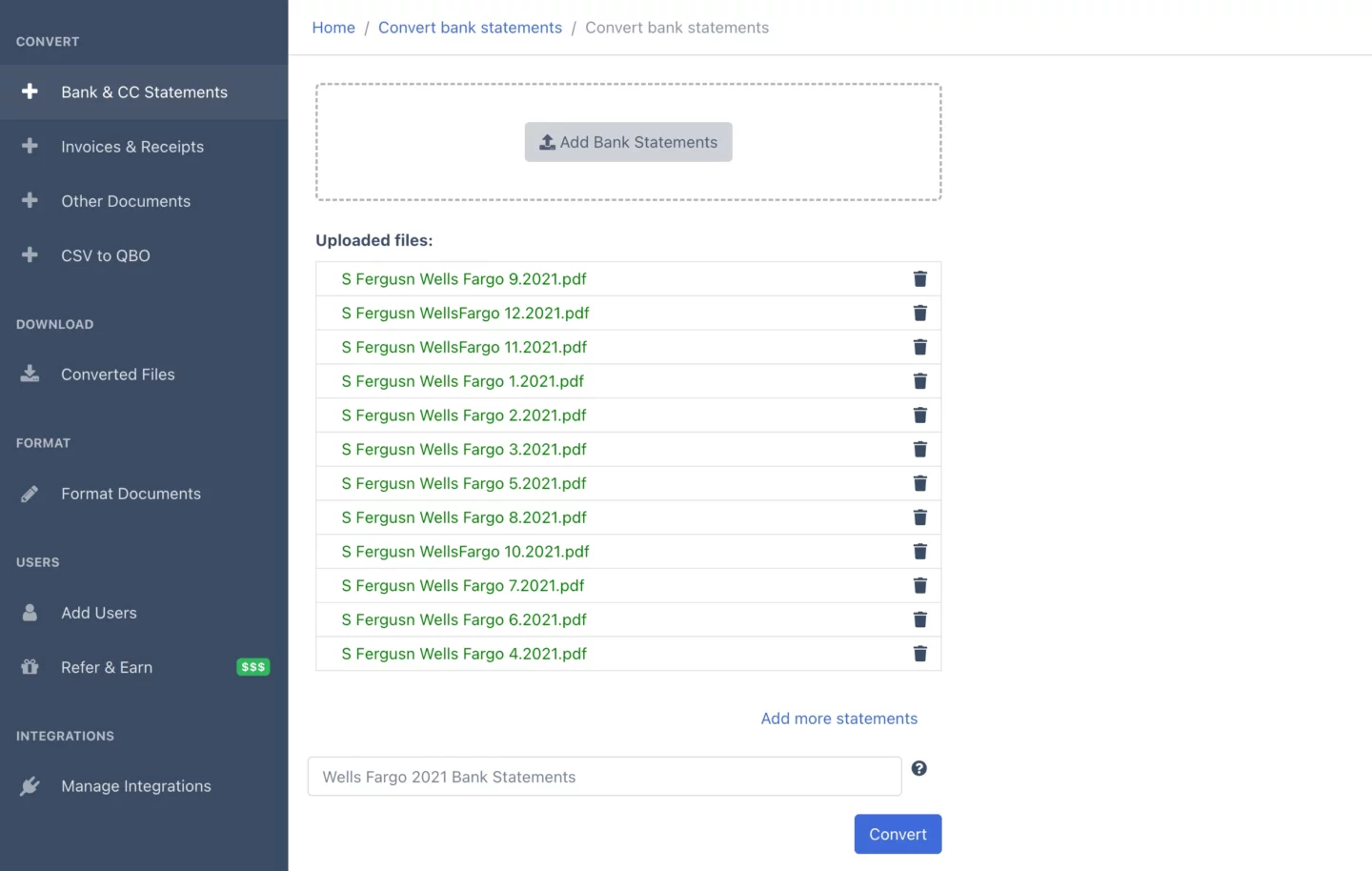 Seamless Integration through API
Optimize your loan origination process. Sync extracted data effortlessly using our API for automatic asset verification.
Customizable Output for Streamlined Analysis
Choose only what you need.  Download only the required fields into Excel for faster credit report validation, income calculations, and spreading making debt-to-income ratio calculations a breeze.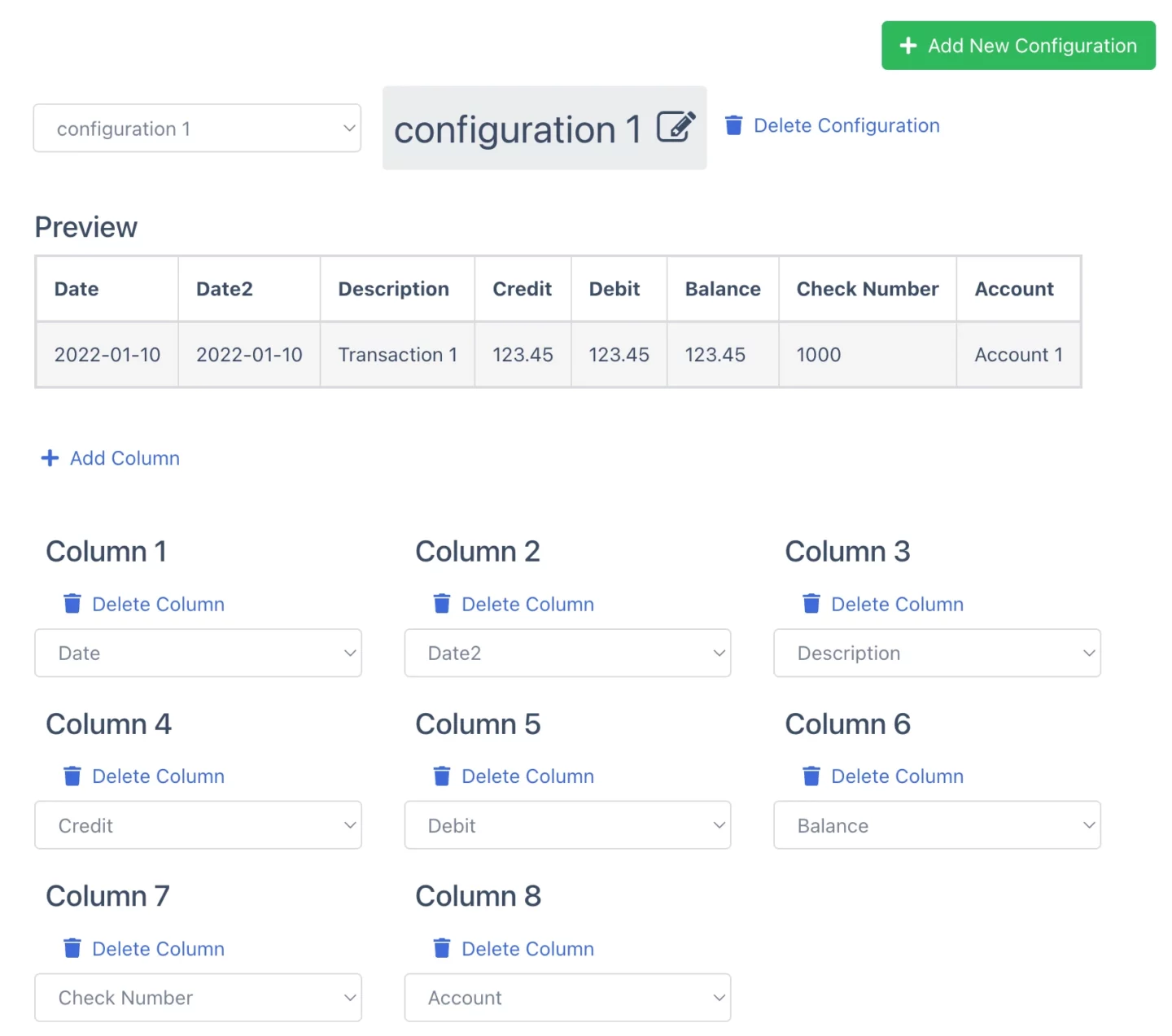 See Why Finance Professionals Love DocuClipper
Bank Statements Processed
Try the #1 Bank Statement Solution for Lenders
Free 14-day trial. No credit card required.
FAQs about DocuClipper's OCR Solution for Mortgage and Small Business Lenders