DocuClipper vs Docsumo: Docsumo Alternative for Bank & Credit Card Statements
If you're looking for a PDF statement converter that automatically processes and converts bank, credit card, and brokerage statements in seconds, the DocuClipper is your best option. Here we compare DocuClipper vs Docsumo for processing, converting, and importing bank statements.
TRUSTED BY THOUSANDS OF BUSINESSES ACROSS THE GLOBE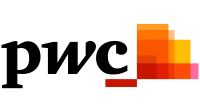 DocuClipper vs Docsumo at Glance
A tool specifically designed to support all your bank statements conversion needs, fast, accurate, and affordable. 
Focused on Bank Statement Conversions
Scanned or PDF Bank Statements
Automatic Bank Conversion
Bank Statement Conversion Accuracy
Bank Statement Reconciliation
Convert Credit Card Statement
Bank & Credit Card Statement Processing
Multi-Bank Statement Processing
Transaction Categorization
Multi-Account Recognition
DocuClipper vs Docsumo in Summary
DocuClipper excels as a comprehensive tool for bank, credit card, and brokerage statement conversions, supporting all banks globally with industry-leading accuracy. Its automatic conversion, coupled with features like multi-bank processing and transaction categorization, sets it apart. Additionally, its transparent pricing and high customer rating of 4.8/5, especially in ease of use and setup, highlight its superiority.
On the other hand, Docsumo, primarily catering to USA banks, operates on a template-based approach. While it offers some similar features, many are limited and API-dependent. Its less transparent pricing and slightly lower customer rating of 4.7/5 further differentiate it from DocuClipper.
In essence, for a holistic, user-friendly bank statement conversion solution, DocuClipper stands out as the preferred choice.
See Why Finance Professionals Love DocuClipper
Bank Statements Processed
Automate Manual Data Entry without Any Technical Skills Required
Convert your PDF Bank, Credit Card, and Brokerage Statements accurately, fast, and easily so that even the least technical person on your team won't have trouble using DocuClipper.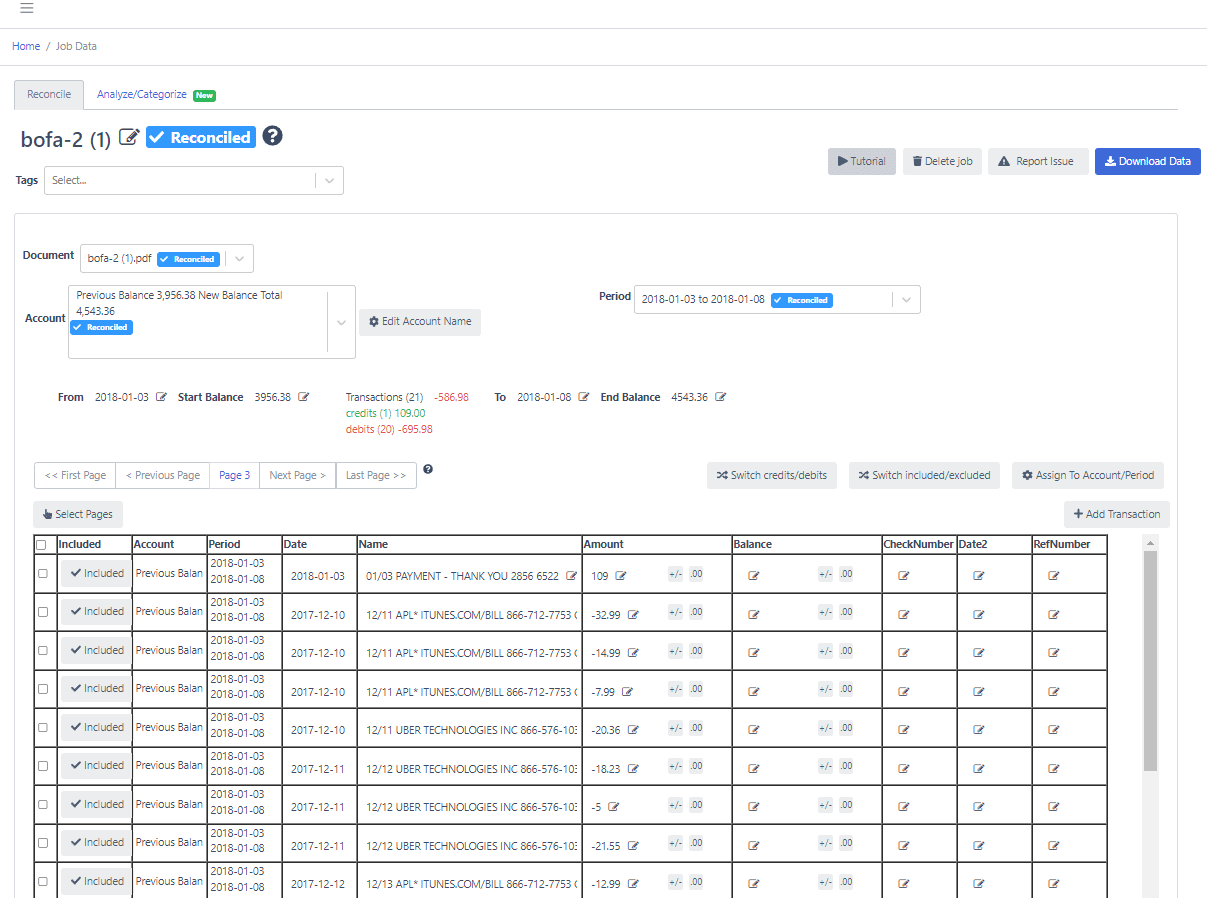 Frequently Asked Questions about Docsumo Alternative