DocuClipper vs Rossum: Rossum Alternative for Bank & Credit Card Statements Conversions
If you're looking for a PDF bank statement converter that automatically processes and converts bank, credit card, and brokerage statements in seconds, the DocuClipper is your best option. Here we compare DocuClipper vs Rossum for processing, converting, and importing bank statements.
TRUSTED BY THOUSANDS OF BUSINESSES ACROSS THE GLOBE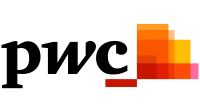 DocuClipper vs Rossum at Glance
A tool specifically designed to support all your bank statements conversion needs, fast, accurate, and affordable. 
Focused on Bank Statement Conversions
Scanned or PDF Bank Statements
Bank Statement Conversion Accuracy
Bank Statement Reconciliation
Multi-Bank Statement Processing
Transaction Categorization
Multi-Account Recognition
DocuClipper vs Rossum in Summary
DocuClipper and Rossum are both OCR solutions infused with AI, targeting different financial documents. DocuClipper excels in converting bank statements, known for its unparalleled accuracy and speed, and supports a broad spectrum of bank statements. On the other hand, Rossum, with its focus on converting receipts and invoices, offers superior integration capabilities but faces challenges with bank statements.
See Why Finance Professionals Love DocuClipper
Bank Statements Processed
Convert Any Bank Statements Accurately in Seconds
Convert your PDF Bank, Credit Card, and Brokerage Statements accurately, fast, and easily so that even the least technical person on your team won't have trouble using DocuClipper.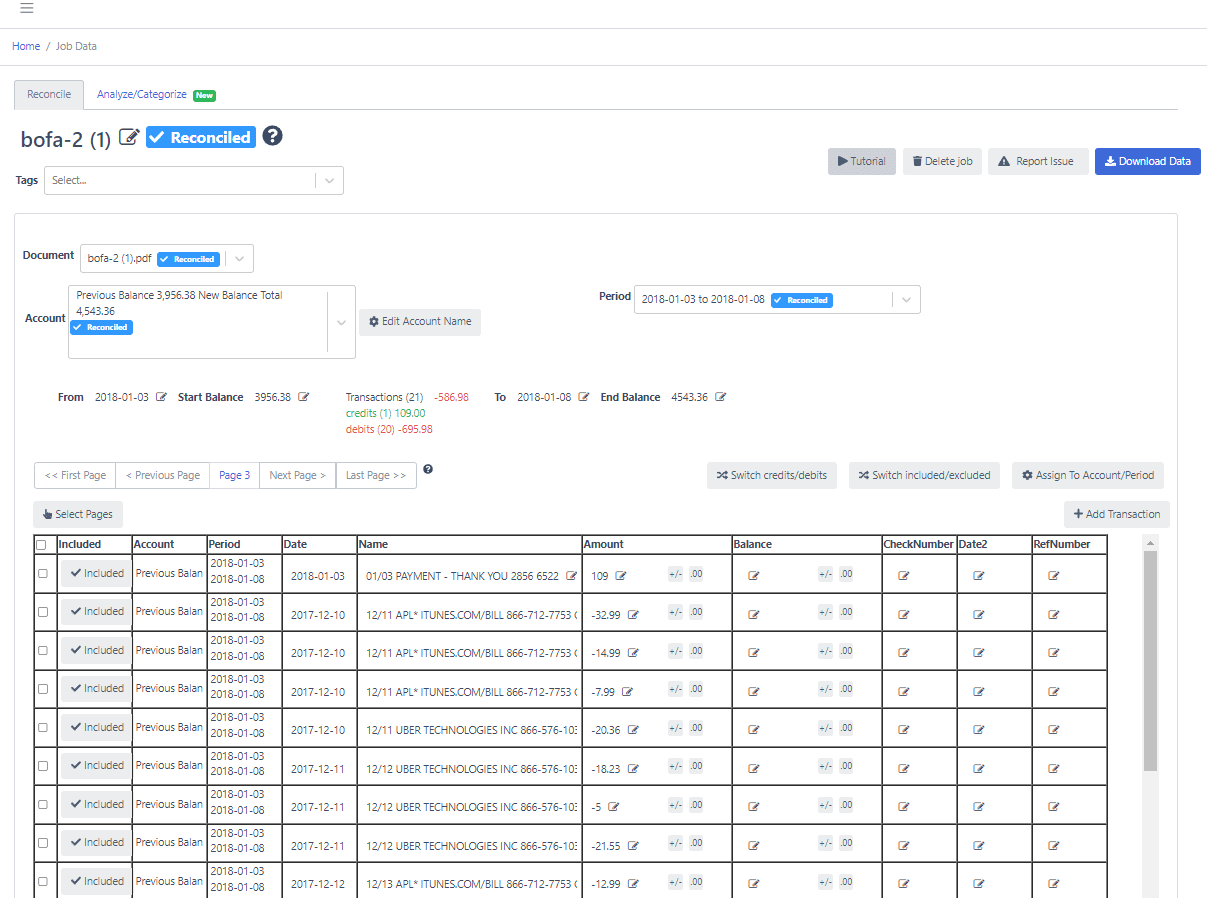 Frequently Asked Questions about Rossum Alternative