Bank Statement Data Extraction API
Use DocuClipper's API to instantly and accurately pull data from any bank statement without having to create templates or train models.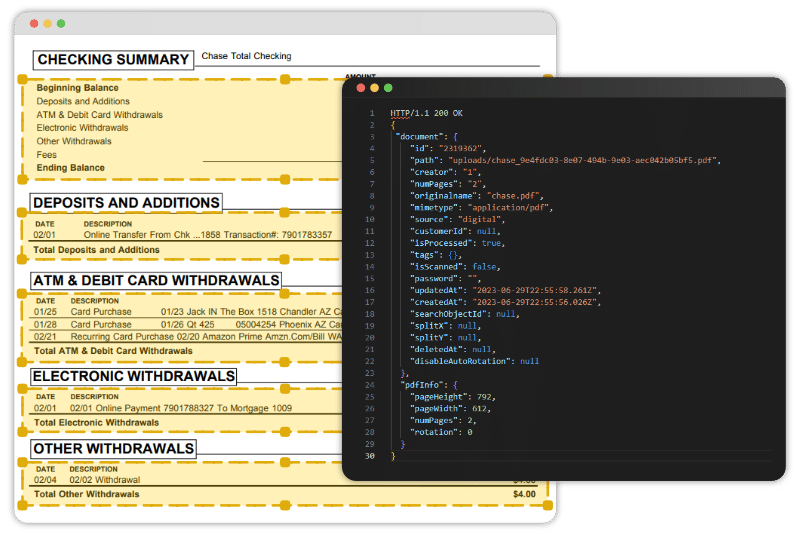 The most accurate Bank Statement Data Extraction API
Bank Statements Processed
Works with Any Bank Statement
DocuClipper automatically pulls the transactions, dates, account numbers, and other relevant data from any scanned or digital bank statement.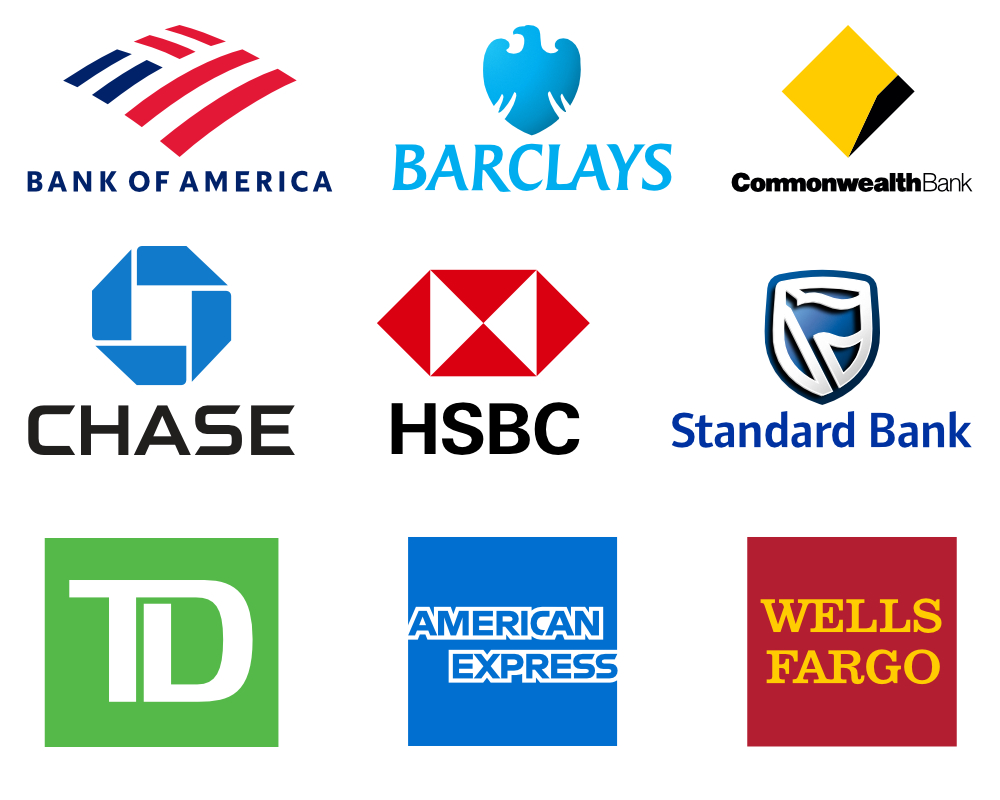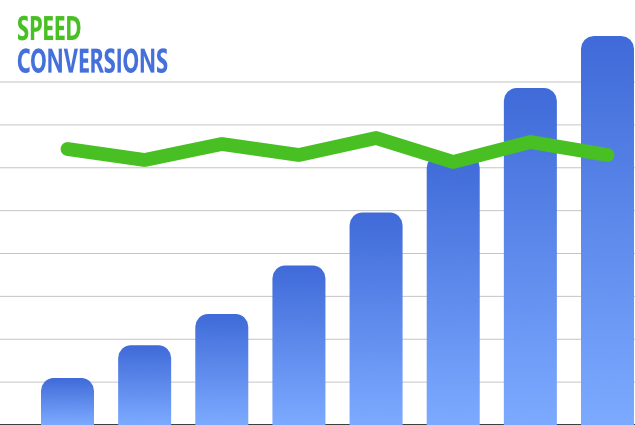 Built for Growth, Optimized for Speed
Whether you're processing a single statement or thousands, our API scales seamlessly to meet your demands. Experience lightning-fast conversions without compromising on accuracy. 
Conversion accuracy is ensured by automatic reconciliation, which compares transaction totals to summary information on the statement. If everything checks out, the statement is identified as reconciled, saving you time and manual review.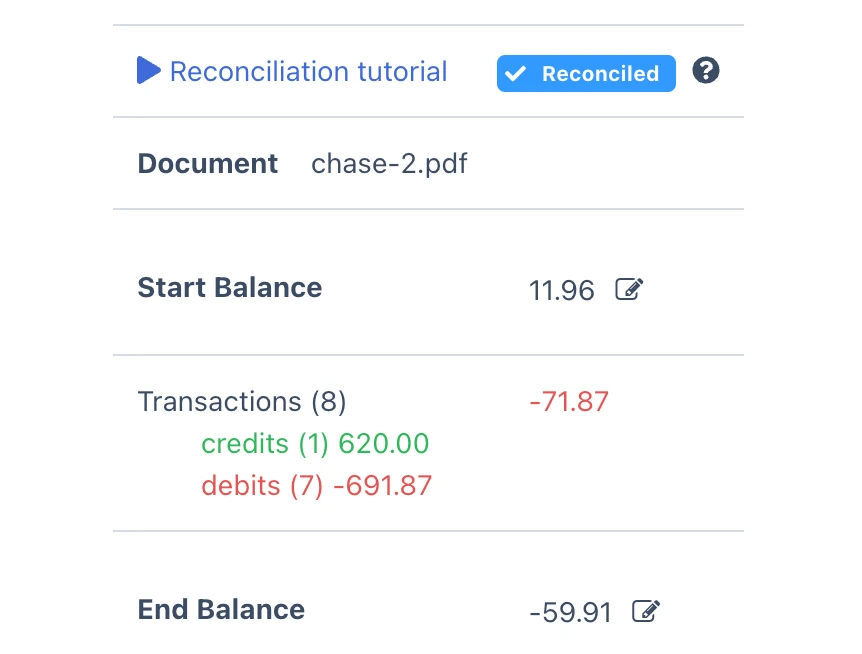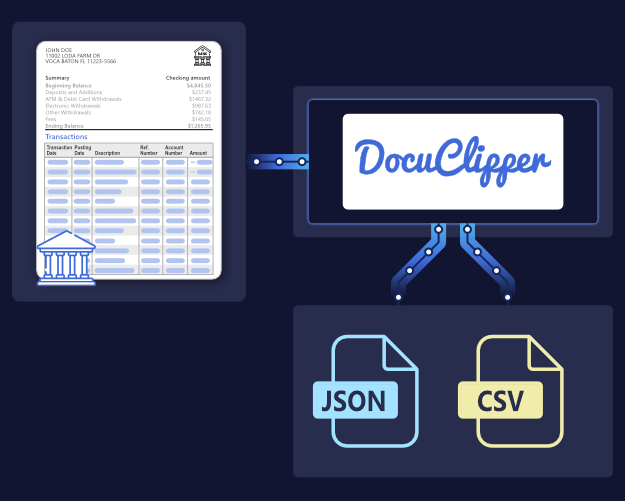 Export the data to CSV & JSON
Leverage the power of DocuClipper's Bank Statement API to effortlessly convert bank statements into popular formats like CSV and JSON. Enjoy seamless integration with leading accounting and financial platforms, ensuring smooth data transitions for all your analytical and application needs.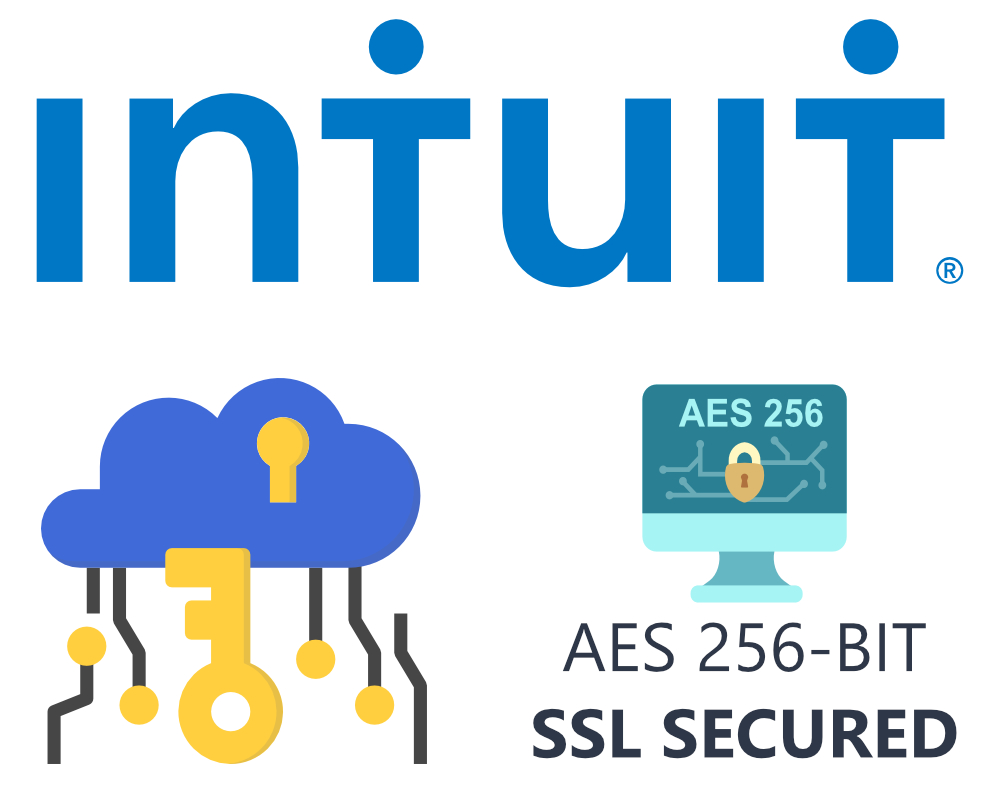 The #1 Bank Statement Converter
Automated Bank Statement Conversion
Streamline your bank statement conversion process. Our API automates the tedious tasks, letting you focus on what truly matters.
Say goodbye to data discrepancies. Achieve impeccable accuracy with every conversion.
DocuClipper's API works with any text or scanned bank statement.
Your data's safety is our top priority. With advanced encryption and compliance measures, rest assured your information is is good hands.
From startups to enterprises, our API scales with your needs. Whether it's one statement or thousands, we've got you covered.
Export the data to CSV and JSON formats, enjoying seamless integration with your existing systems.
Save more with our volume discount pricing. 
For businesses that are getting started with limited number of bank statements.
For businesses that are looking for to convert 5,000-10,000 bank statements.
Looking for to convert more than 10,000 bank statements? Contact us for volume discount.
Integrate the World #1 Bank Data Extraction API
Into Your Processes
Free 14-day trial. No credit card required.
Automate your bank statement processes with DocuClipper REST API.
Automate your processes with powerful OCR Scanner API from DocuClipper
Frequently Asked Questions about Bank Statement API