DocuClipper vs Scanwriter: Why DocuClipper is the Top Scanwriter Alternative
Discover why DocuClipper stands out in the DocuClipper vs Scanwriter comparison. Experience unparalleled accuracy, swift conversions, and smooth integrations with our cutting-edge tool. As the superior Scanwriter alternative, DocuClipper provides a cost-effective solution that supports all banks, is highly scalable, fosters collaboration, demands no training, and is backed by expert support. Enhance your financial document processing today with DocuClipper!
TRUSTED BY THOUSANDS OF BUSINESSES ACROSS THE GLOBE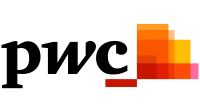 DocuClipper vs Scanwriter at Glance
A tool specifically designed to support all your bank statements conversion needs, fast, accurate, and affordable. 

Convert Credit Card Statements
Convert Brokerage Statements
Automatic Bank Recognition
Convert Credit Card Statements
File Inventory/Case Manager
Multi-Account Recognition
Bank Statement Conversion Accuracy
Multi-Bank Statement Processing
Bank Statement Reconciliation
Transaction Categorization
DocuClipper vs Scanwriter in Summary
DocuClipper and Scanwriter are both focused on converting bank statements to Excel with very high accuracy. While they share many features, they differ in areas like pricing, deployment, and collaboration.
DocuClipper operates in the cloud and comes with a flexible monthly or yearly subscription. This setup not only allows for unlimited processing without weighing down your computer but also enable easy collaboration by accommodating an unlimited number of users. It's designed to seamlessly fit into your business operations.
On the other hand, Scanwriter is a desktop-based tool. You'll need to buy a license and commit to an annual maintenance fee. It promises unlimited usage, but the actual capacity is tied to your computer's performance. A notable limitation is that each license is for a single user, which can make team collaboration a bit tricky.
In a nutshell, if you're looking for a cost-effective and scalable solution, especially for high volumes, DocuClipper might be the way to go.
See Why Finance Professionals Love DocuClipper
Bank Statements Processed
Manage all Your Clients in a Single Subscription Without Restrictions.
Convert your PDF Bank, Credit Card, and Brokerage Statements accurately, fast, and easily so that even the least technical person on your team won't have trouble using DocuClipper.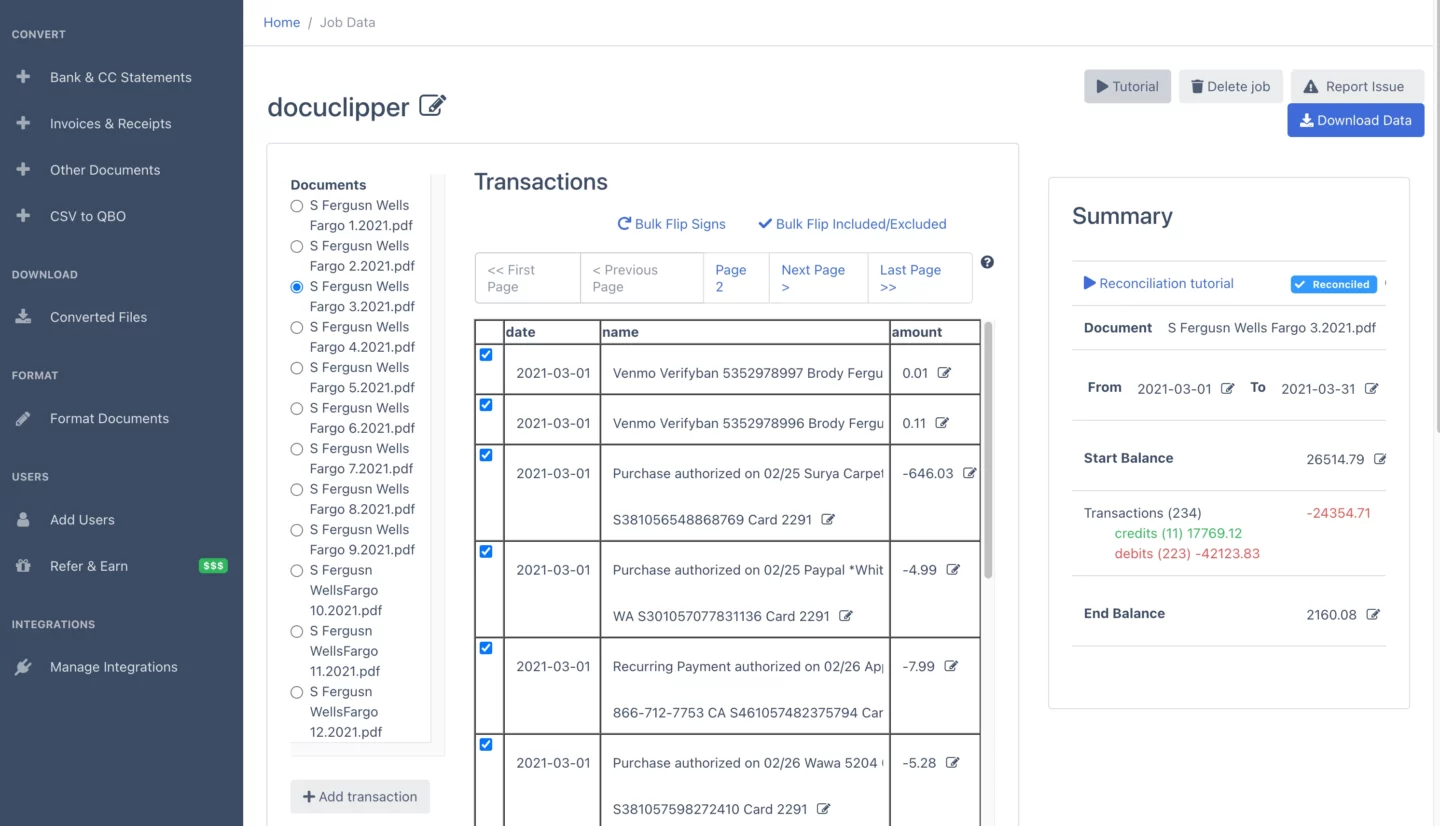 Frequently Asked Questions about ScanwriterAlternative