DocuClipper vs Valid8 Financial: Why DocuClipper is the Top Valid8 Financial Alternative
When it comes to converting financial documents into usable data, the choice of tool can make all the difference. In this head-to-head comparison, we examine DocuClipper Vs Valid8 Financial, two of the industry's leading options.
TRUSTED BY THOUSANDS OF BUSINESSES ACROSS THE GLOBE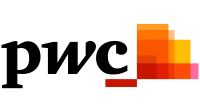 DocuClipper vs Valid8 Financial at Glance
A tool specifically designed to support all your bank statements conversion needs, fast, accurate, and affordable. 
Automatic Bank Recognition
Bank Statements Conversion
Credit Card Statements Conversion
Brokerage Statements Conversion
Transaction Categorization
Multi-Account Recognition
Multi-Bank Statement Processing
DocuClipper vs Valid8 Financial in Summary
The major differences between DocuClipper and Valid8 Financial lie in their features and customer support. DocuClipper supports all banks, offers the highest conversion accuracy in the industry, and provides features like file inventory, custom templates, multi-account recognition, multi-bank statement processing, and customizable output, which are not supported by Valid8 Financial. Furthermore, DocuClipper allows exporting to Excel, CSV, and QBO, while Valid8 Financial only supports to Excel. DocuClipper's pricing is transparent at $0.04 per page, whereas Valid8 Financial has hidden, custom pricing. In terms of customer ratings, DocuClipper scores highly with a 4.8/5 rating, ease of use at 9.7/10, quality of support at 9.8/10, and ease of setup at 10/10. Valid8 Financial does not provide these ratings. Therefore, for comprehensive, user-friendly, and affordable financial document conversion, DocuClipper is the clear choice.
See Why Finance Professionals Love DocuClipper
Bank Statements Processed
Manage all Your Clients in a Single Subscription Without Restrictions.
Convert your PDF Bank, Credit Card, and Brokerage Statements accurately, fast, and easily so that even the least technical person on your team won't have trouble using DocuClipper.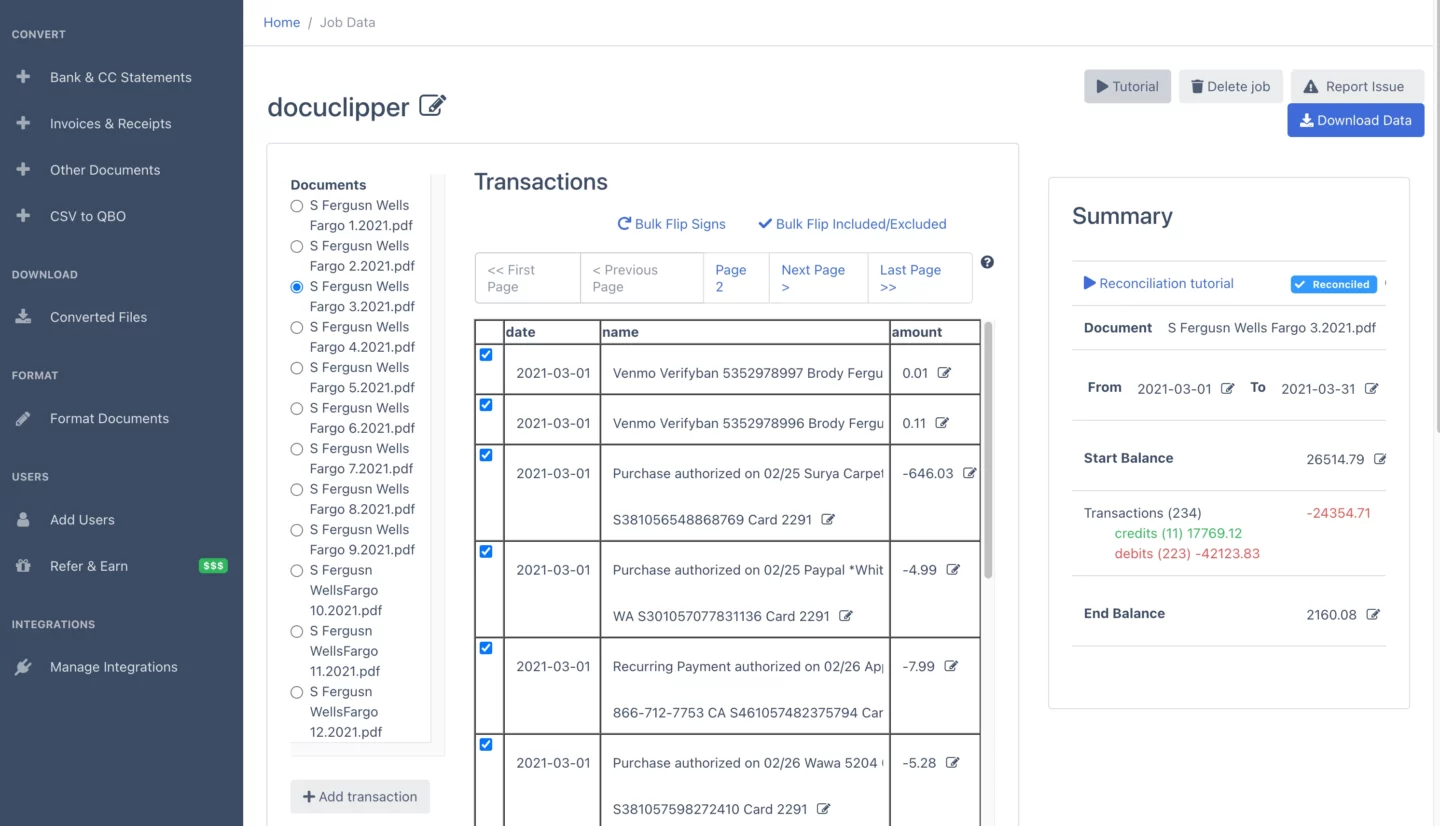 Frequently Asked Questions about Valid8 Financial Alternative