DocuClipper vs ProperSoft: Why DocuClipper is the Top ProperSoft Alternative
Discover why DocuClipper is the top choice in the DocuClipper vs ProperSoft comparison. Experience unmatched accuracy, instant conversions, and seamless integrations with our state-of-the-art tool. As the superior ProperSoft alternative, DocuClipper offers an affordable solution that supports all banks, requires no training, and comes with expert support. Elevate your financial document processing today with DocuClipper!
TRUSTED BY THOUSANDS OF BUSINESSES ACROSS THE GLOBE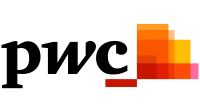 DocuClipper vs ProperSoft at Glance
A tool specifically designed to support all your bank statements conversion needs, fast, accurate, and affordable. 

Convert Credit Card Statements
Convert Brokerage Statements
Automatic Bank Recognition
Convert Credit Card Statements
Bank Statement Conversion Accuracy
Multi-Bank Statement Processing
Transaction Categorization
Multi-Account Recognition
DocuClipper vs ProperSoft in Summary
The major differences between DocuClipper and ProperSoft lie in their deployment, accuracy, speed, and pricing. DocuClipper, a cloud-based solution, offers superior accuracy with 99% precision in document processing, thanks to its advanced OCR technology. It provides instant conversions, independent of PC resources, and charges per converted page, making it cost-effective. ProperSoft, on the other hand, is a desktop-based solution with high accuracy but depends on PC resources for conversion speed. In the 'DocuClipper vs ProperSoft' comparison, DocuClipper stands out with its advanced features, seamless integrations, and responsive support, making it a preferred ProperSoft alternative.
See Why Finance Professionals Love DocuClipper
Bank Statements Processed
Manage all Your Clients in a Single Subscription Without Restrictions.
Convert your PDF Bank, Credit Card, and Brokerage Statements accurately, fast, and easily so that even the least technical person on your team won't have trouble using DocuClipper.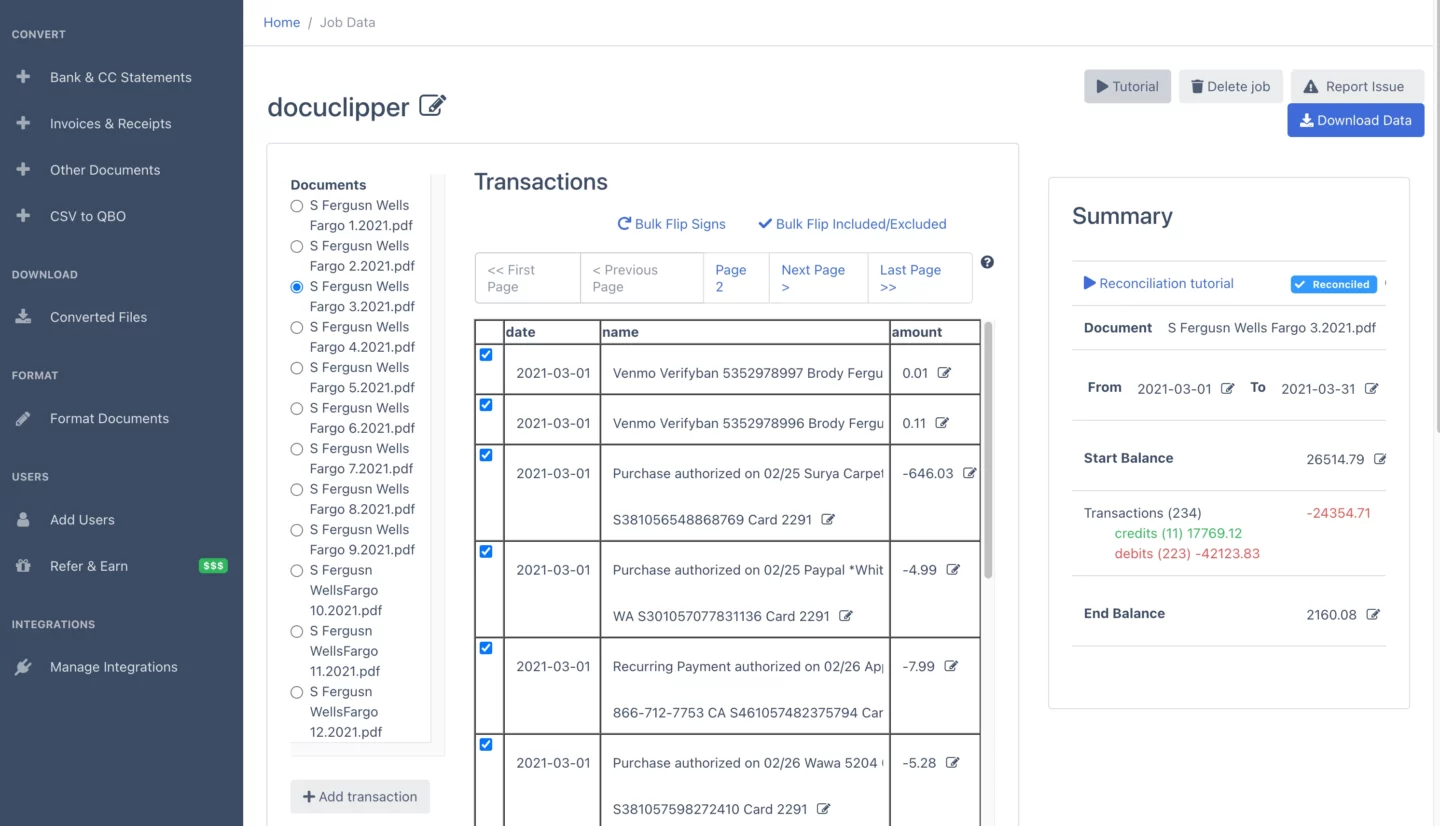 Frequently Asked Questions about ProperSoft Alternative