As a small company, it's hard to get noticed in the accounting community and one of the best ways is to have reviews on the Intuit App Store. This article covers how to leave a review, it only takes 2 minutes and we'd be happy to add 100 pages to your account or take $20 off your next payment to compensate you for your time.
Intuit only allows you to leave a review if your company is connected to DocuClipper so the first step is to connect your QuickBooks company to Docuclipper.
Log in to DocuClipper. Go to "manage integrations". Scroll down to QuickBooks and click on "Add Quickbooks company".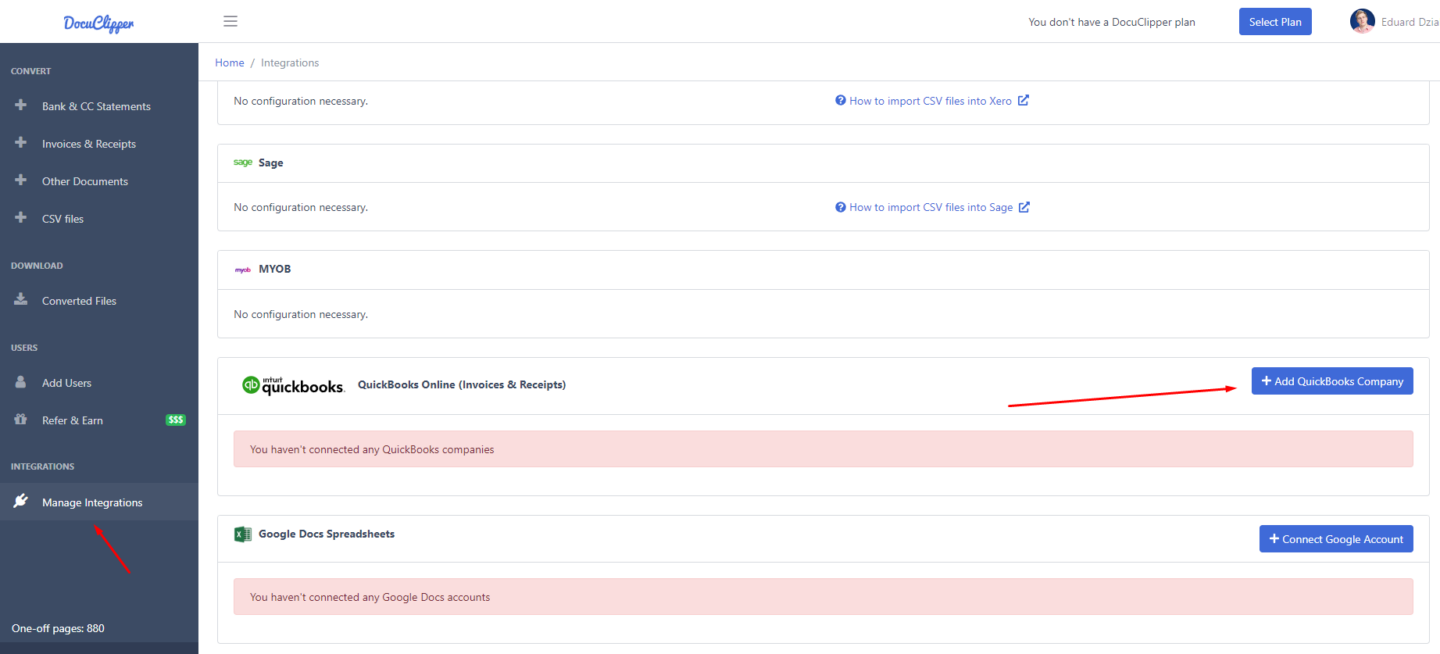 Click on "Connect to QuickBooks".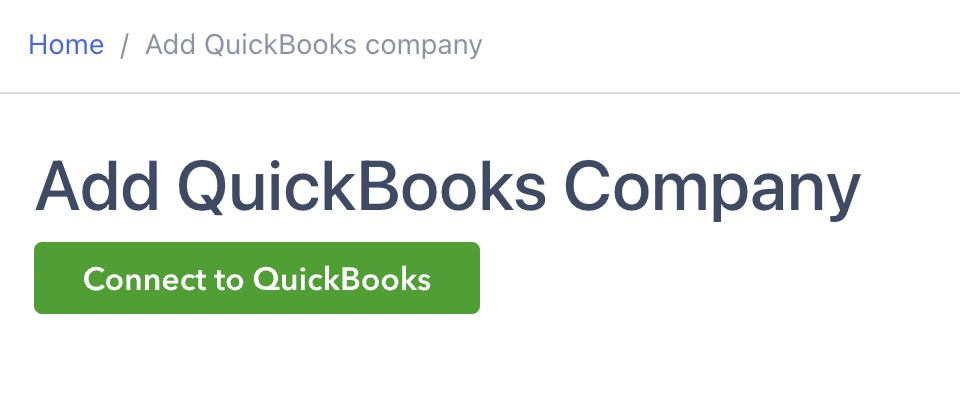 Click on "Connect".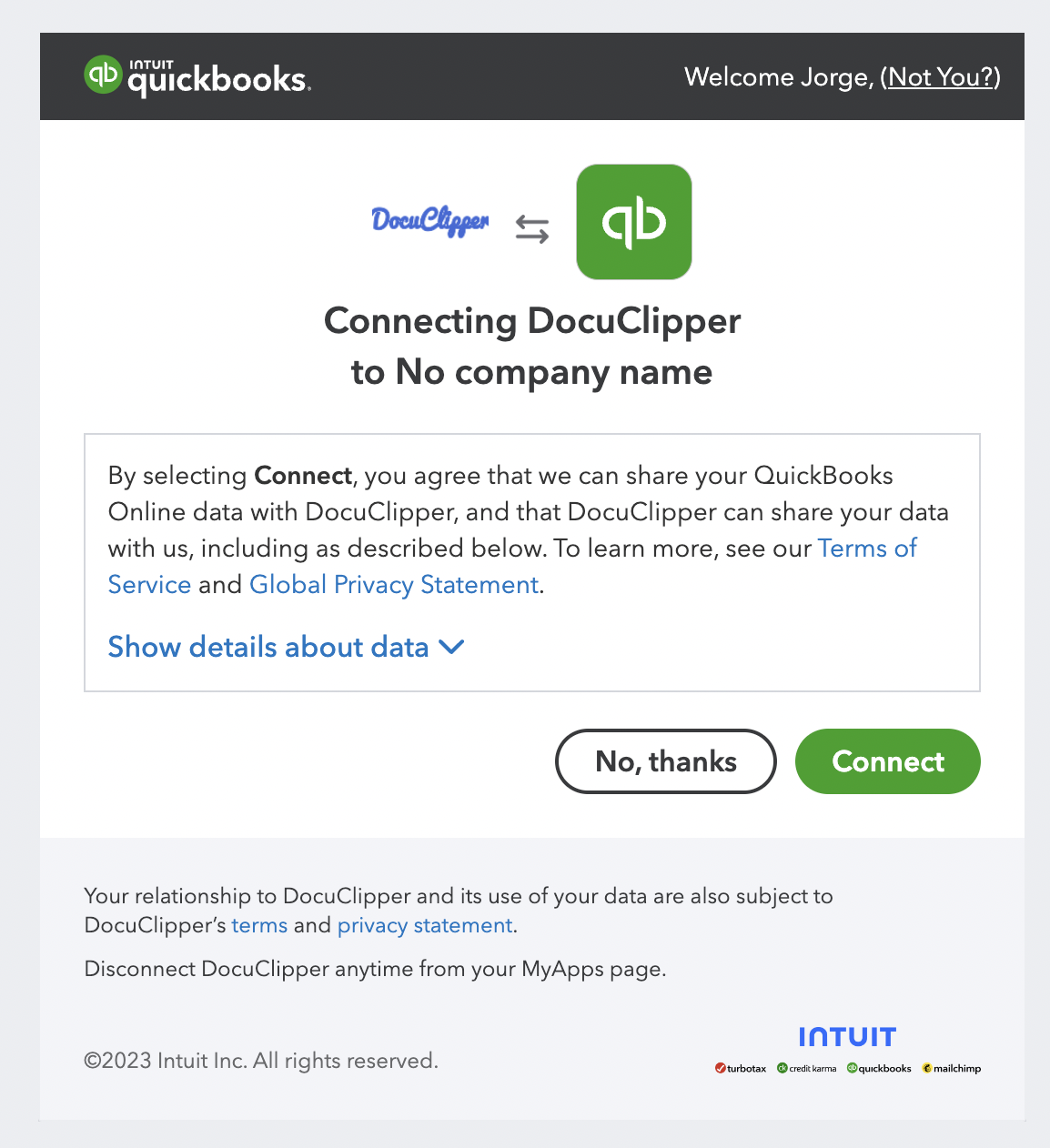 If everything goes well you'll see a message saying "The QuickBooks integration is working".

Once the connection is being made you can go to the DocuClipper Intuit App Store.
Next go to the reviews tab and click on "Write Review".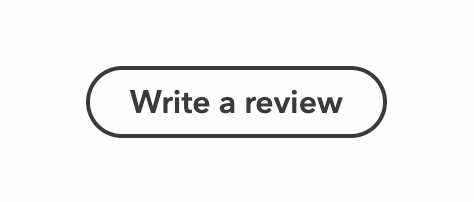 We hope you really enjoy using the app and you give us a good rating. If there's anything that isn't working for you, email us to support@docuclipper.com and we'll fix it right away. You can enter your name, give a rating and enter your review.
We hear our customers enjoy that DocuClipper is accurate, fast, and easy to use. If you need some inspiration you can look at DocuClipper's existing reviews.
Thanks so much for you support, we look forward to keep improving the app and serving your needs!